Prep football: Kalama vs. Corbett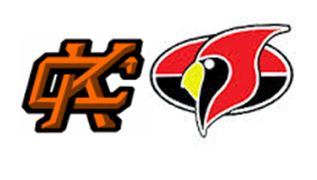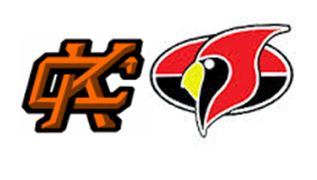 KALAMA (2-1) vs. CORBETT (2-1)
Non-league game
When, where: 7 p.m. Friday; Corbett  Stadium, Corbett HS, Corbett, Ore.
Last week: Kalama beat King's Way Christian 41-40 in 2OT; Corbett beat Yamhill-Carlton 42-14.
Players to watch: Kalama QB Isaac Truesdell has passed for 567 yards and  seven TDs.
Game notes: Truesdell passed for 227 yards and  three TDs last week… Jasper Pulido rushed for 82 yards and two TDs, including Kalama's final TD and two-point conversion run for the win. Jacob Herz had a 91-yard TD reception last week… After season-opening loss, Corbett has won the last two weeks by an average of 30 points.
The Prep Proletariat says: "Don't know much about Corbett, but we'll play the home-team card. CORBETT 27, KALAMA 20."
Score Czar pick: Corbett 29, Kalama 18