Day After Report: Ridgefield 42, Washougal 7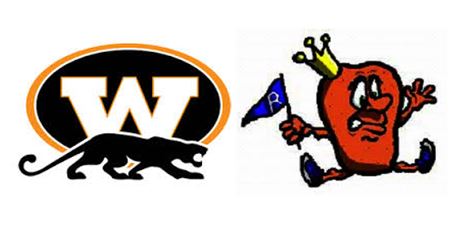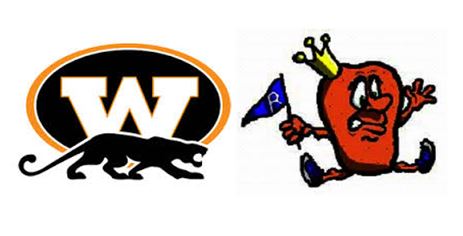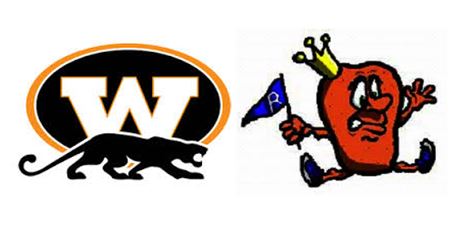 Ridgefield rebounded well after giving up a monster return on the opening play of the game. After Washougal took advantage of the short field, Ridgefield quickly responded with a touchdown of their own on the only pass play of more than 20 yards for both teams, with a 31-yard pass from quarterback Cade Morrill to Nathan Herz.
Nathan's brother Tommy ran the ball extremely well for much of the game, totaling 187 yards on 16 carries.
The Ridgefield offense showed a "thunder and lightning" quality in their running game Friday. The more bruising Jalen Williams totaled 102 yards on 11 carries with three touchdowns. Multiple times, Williams would be called on to run the ball in the red zone after Herz ran the ball down the field. They needed the running game as Morrill was fighting through an slight elbow injury. It didn't stop him from playing defense or running the ball a few times, but back-up quarterback Jarrett Mocca saw some action in the first half. Morrill eventually returned to the controls.
After giving up the touchdown with the short field, the Ridgefield defense stood tall for the rest of the game. Washougal struggled to get any running game–or any game for that matter–going.
Washougal's mishap on the punt in the second quarter was the play of the game. It turned into a Logan Black touchdown return and while the Spudders were only ahead by a touchdown, the play had a snowball effect on the Panthers.
The Panthers also had to play most of the game without running back/receiver Kade Coons, who had their only two receptions of the game. Coons got injured on a screen pass in the first half and did not return.
The Spudders have Woodland next week, who are 1-2 after a surprising league loss to Hudson's Bay. They won't look too far ahead, but the Ridgefield has high expectations for themselves.