Day After Report: Centralia 41, Columbia River 40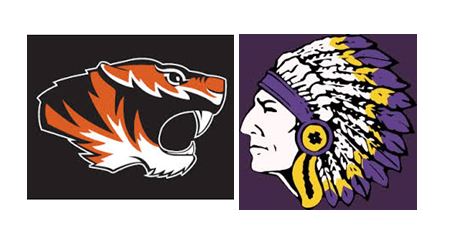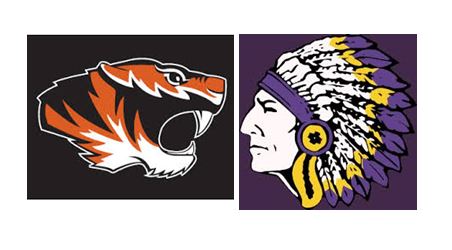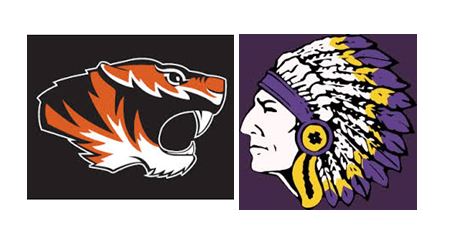 A Homecoming crowd that was rocking for the first three quarters rolled off into the night in silence following Centralia's rally from a 15-point, fourth-quarter deficit.
The Tigers hadn't scored more than 10 points in either of their first two games, and they had no second-half points.
So when the Chieftains rebuilt their 15-point halftime lead with a pair of quick-strike scores, they relaxed a little bit.
"We intercept a pass, and then the next play, we scored," River coach John O'Rourke said. "I think that drive gave us that false sense of security."
The loss spoiled what was a career night for senior Alex McGarry, who caught eight passes for 172 yards and three touchdowns.
"It's easy to look at numbers, but Coach (O'Rourke) tries to keep us away from looking at them," McGarry said. "This is a tough one, because sometimes you get in situations where a game gets away from you.
"There were a lot of plays that I could have made. We've got to go out and play our game. Coach wants us to be process-oriented rather than always results-oriented, and our process wasn't good enough tonight."
And now with two tough road nonleague games ahead against Black Hills and perennial 2A power Tumwater, which routed River 62-6 a year ago, followed by the Greater St. Helens 3A League opener at Fort Vancouver, O'Rourke thinks he has the team's attention.
"We have a lot of opportunities to get ourselves back on track," he said. "We can work to correct ourselves during the week, work harder in practice, so that we can fulfill some of the potential that we have."
NOTES
A game that featured more than 1,000 yards of total offense and 81 points also provides opportunities for defensive players to rack up big stats. River junior Nahiku Lidstone had a team-high 10 tackles, while senior Isaiah James added nine, including two for loss.
Linebacker Shawn Sadler had eight tackles and two passes defensed, and free safety Noholoa Lidstone and linebacker Matt Ruffalo made seven tackles each. … Centralia avenged a 37-20 loss to the Chieftains last season. … This was River's first loss to a non-playoff team since Week 4 of the 2012 season, when it lost 18-16 at W.F. West. The Chieftains hadn't lost at home to a non-playoff team since Oct. 26, 2007, when Fort Vancouver came to Chieftain Stadium and won 40-7. Centralia went 5-4 last season and last made the playoffs in 2008.