Day After Report: Camas 56, Rogers-Puyallup 7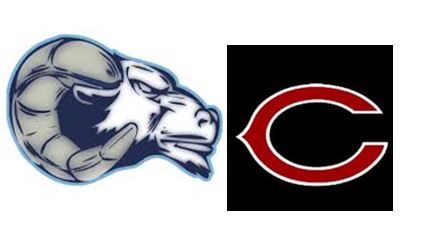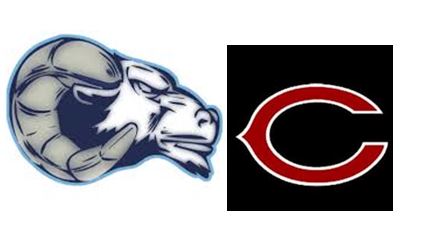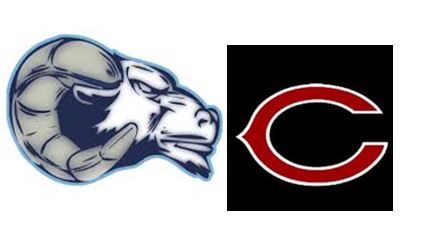 The Camas Papermakers had to wait until Week 3 to play a home football game. Then they had to wait until 7:30 p.m. to play at the request of visiting Rogers of Puyallup.
But the Papermakers and their fans didn't have to wait long to celebrate a touchdown. On the fourth play from scrimmage quarterback Liam Fitzgerald sprinted through the Rams defense for a 57-yard TD.
It was the start of another big night for the home team at Doc Harris Stadium, one that included several clutch plays by the offense and domination from the defense.
In the first half, Camas converted five of eight third downs and and two fourth downs. Among those plays was a beautiful 48-yard pass from Fitzgerald to Jared Bentley that beat two defenders on a fourth down at the end of the first half.
The third-down conversions included a 13-yard pass from Fitzgerald to Cooper McNatt on a goal-to-goal situation, a 22-yard hookup between Fitzgerald and running back Jordan Del Moral and a 16-yard run by Moral on a draw play.  The latter two of those came on Camas' second touchdown drive.
* Camas was flagged seven times for 60 yards of penalties in the first half. Five of the fouls were holding or illegal blocks, one of which erased a touchdown (though the Papermakers scored one play later).
* One of the more impressive individual efforts for Camas was a 66-yard catch and run by Jared Bentley that set up the third touchdown. Bentley caught a pass over the middle near midfield, pulled his leg free from a tackler, regained his balance and carried the ball to the 3.
* In addition to putting constant pressure on Rogers quarterbacks, Camas came up with interceptions on three consecutive passes. Jack Colletto, Sean Ramage Michael Mathews made the picks of sophomore Rams QB Troy Johnston.
Rogers starting quarterback Jordan Bishop was sacked four times, losing 10, 16 and 11 yards on three of those sacks. The tone was set on the third Rams snap when Camas Manase Nguamo came free up the middle on a blitz and leveled Bishop. Moments later, it was Luke Grindy and Blake Roy teaming up to tackle the QB 16 yards behind the line of scrimmage.
Camas' QB Fitzgerald faced some pressure, too. But the Rogers pass rush could never quite bring him down and Fitzgerald was able to make several big throws on the move en route to 318 passing yards.