Prep football preview: Rogers-Puyallup vs. Camas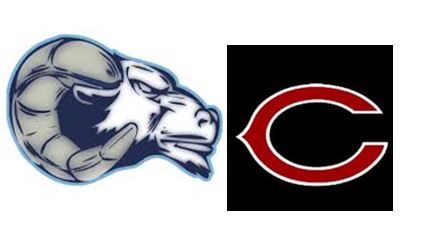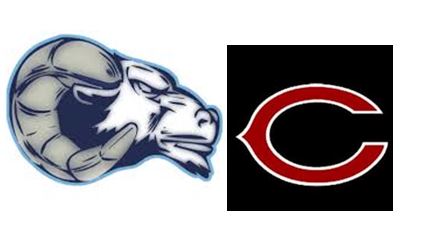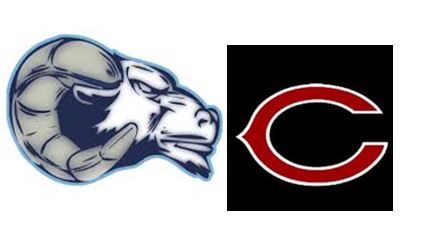 ROGERS-PUYALLUP (1-1) vs. CAMAS (2-0)
Non-league game
When, where: 7:30 p.m. Friday; Doc Harris Stadium, Camas
Last week: Rogers lost to Tahoma 44-17; Camas beat Federal Way 49-28
Last meeting: Camas won 68-0 in 2014.
Players to watch: Rogers senior QB Jordan Bishop leads the Rams; Camas WR Jared Bentley has caught 20 passes for 348 yards and four TDs in two games.
Game notes: Rogers gave up 352 passing yards to Tahoma QB Amandre Williams. … The Rams are projected to finish last in the SPSL South Division. … Former St. Louis Rams receiver and UW grad Dane Looker is the offensive coordinator. … Rogers scored a Week 1 upset of Todd Beamer 21-17. … Camas QB Liam Fitzgerald has passed for 621 yards and 8 TD in two games over ranked teams. … This is Camas' first home game after two on the road. … Because of a sun field created by the setting sun, September games at Doc Harris Stadium kick off at 7:30 p.m.
The Prep Proletariat says: "This game has all the markings of a running clock game. So we'll go with our default running clock score. CAMAS 48, ROGERS-PUYALLUP 6."