Prep football preview: Mark Morris vs. R.A. Long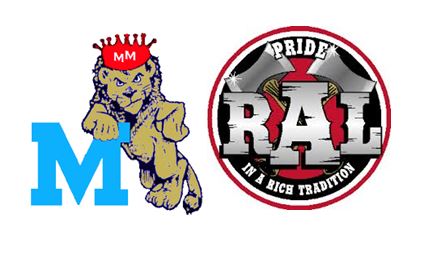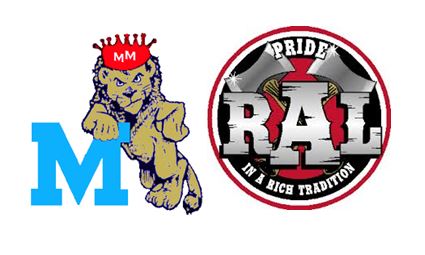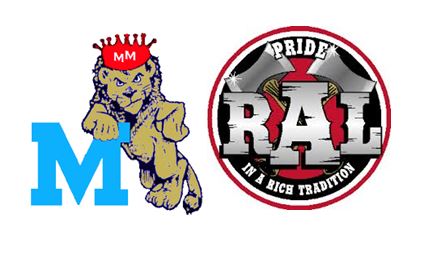 MARK MORRIS (0-2) vs. R.A. LONG (0-2)
2A Greater St. Helens League game
When, where: 7 p.m. Friday; Longview Memorial Stadium, RA Long HS, Longview
Last week: Mark Morris lost to Columbia River 43-13; R.A. Long lost to Kelso 28-21
Last meeting: R.A. Long won 42-0  in 2014.
Players to watch: Mark Morris RB Max Dawkins rushed for 95 yards and two touchdowns last week; R.A. Long QB Owen Bertram has passed for 389 yards and 4 TDs this season.
Game notes: After being shut out by Kelso in Week 1, Mark Morris played Columbia River close for two quarters before the Chieftains pulled away after halftime. … QB Will Burghardt passed for 71 yards vs. River. … Bertram kept R.A. Long in the game with Kelso last week.  … Mark Morris won eight straight meetings until R.A. Long's win last season.
The Prep Proletariat says: "R.A. Long looks like a more complete team than Mark Morris at this point in the season. R.A. LONG 35, MARK MORRIS 13."