Prep football preview: Estacada vs. Stevenson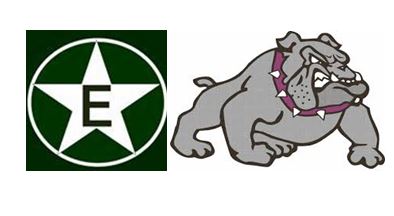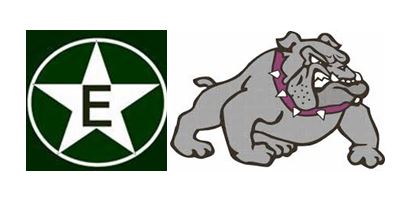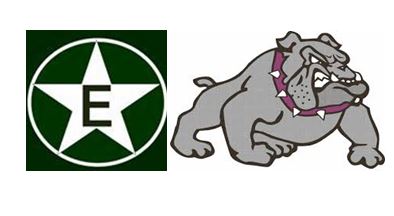 ESTACADA (2-0) vs. STEVENSON (0-2)
Non-league game
When, where: 7 p.m. Friday; Stevenson Stadium, Stevenson HS, Stevenson
Last week: Estacada beat Sweet Home (Ore.) 28-14; Stevenson lost to Hoquiam 62-7.
Last meeting: Stevenson won 24-7  in 2014.
Players to watch: Estacada RB Doug Kirchhofer had 34-yard TD run vs. Sweet Home. Stevenson RB Colton Van Pelt has 11 catches for 67 yards and 42 yards rushing.
Game notes: Last year, Estacada went in to a Week 3 game against Stevenson having losing to Valley Catholic 60-14 and Sweet Home 45-13. This year the Rangers are coming off wins over Valley Catholic (20-12) and Swet Home. … The Rangers scored on three of their first four possessions last week before hanging on for the win. … It's been a rough season so far for the Bulldogs. They've been outscored 91-7. … QB Luke Nichols has passed for 202 yards and a TD.
The Prep Proletariat says: "File this one under: What a difference a year makes. ESTACADA 20, STEVENSON 6."