Prep football preview: Centralia vs. Columbia River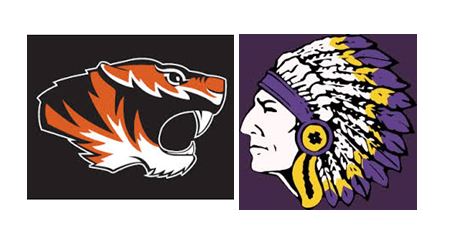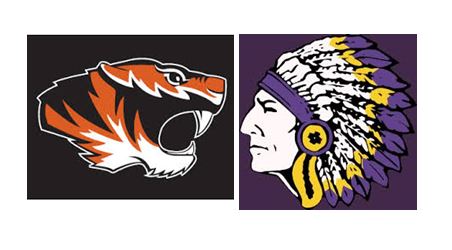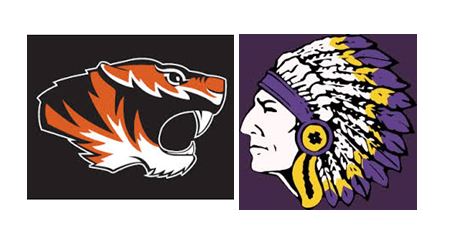 CENTRALIA (1-1) vs. COLUMBIA RIVER (2-0)
Non-league game
When, where: 7 p.m. Friday; Chieftain Stadium, Columbia River HS, Vancouver
Internet radio: kelaam.com
Last week: Centralia beat Aberdeen 10-9; Columbia River beat Mark Morris 43-13.
Last meeting: Columbia River won 36-20  in 2014.
Players to watch: RB Nathan Yahn rushed for Centralia's only touchdown last week and 89 yards in Week 1;  Columbia River WR Dakota Mason caught caught eight passes for 172 yards and two TDs.
Game notes: The Tigers opened the season by playing two 2A teams that play in a 1A league. They lost to Rochester 14-7, then barely slipped past Aberdeen. … Centralia played without four starters on the offensive line last week because of injuries and suspensions …. River QB Garrett McKee has completed 28 of 60 passes for 343 yards and 3 TDs. He's also thrown four interceptions. … RB Travon Santiago has rushed for 144 yards on 19 carries and two TDs.
The Prep Proletariat says: "River has does a lot of good things in their first two games, but also some mistakes. Luckily, the schedule has been friendly. It will continue to be friendly. COLUMBIA RIVER 30, CENTRALIA 13."