Prep football preview: Castle Rock vs. Hockinson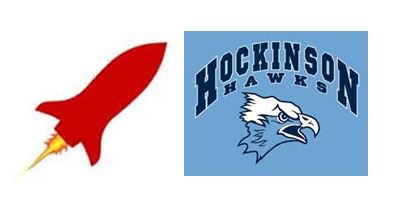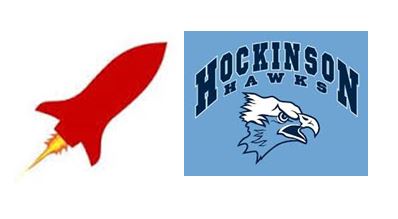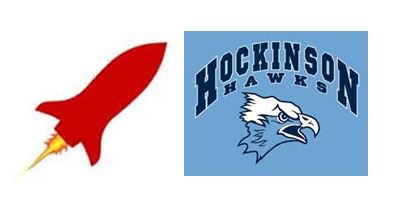 CASTLE ROCK (0-2) vs. HOCKINSON (2-0)
Non-league game
When, where: 7 p.m. Friday; Nautilus Field, Hockinson HS, Hockinson
Last week: Castle Rock lost to Tenino 39-20; Hockinson beat Prairie 40-14.
Last meeting: Hockinson won 48-0 in 2014.
Players to watch: Castle Rock RB Talib Meeks has rushed for 106 yards on 25 carries in two games; Hockinson WR Kedrick Johnson has 11 catches for 183 yards and 2 TDs. He also have two rushing TDs.
Game notes: The Rockets have averaged less than 200 yards a game in the first two weeks. Now they get the tough Hockinson defense. … Castle Rock QB Dakota Golden has passed for 186 yards. … Hockinson QB Canon Racanelli has passed for 309 yards. RB Steven Carlisle is the top rusher with 131 yards on 19 carries. … The Hockinson defense gave up 14 points last week, all in fourth quarter after taking a 40-0 lead. In fact, Prairie scored on the final play of the game.
The Prep Proletariat says: "Hockinson put its potential top Score Czar ranking at risk by giving up two meaningless touchdowns last week. What are the Hawks thinking? That won't be a problem this week. HOCKINSON 48, CASTLE ROCK 0."