Prep football preview: Kelso vs. Prairie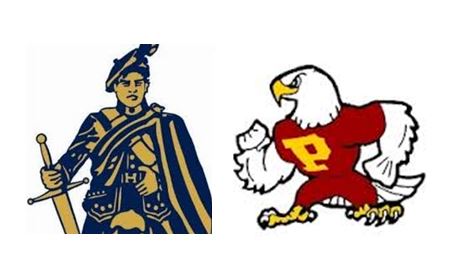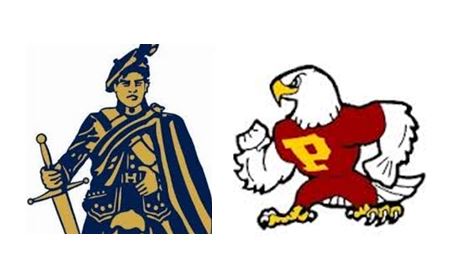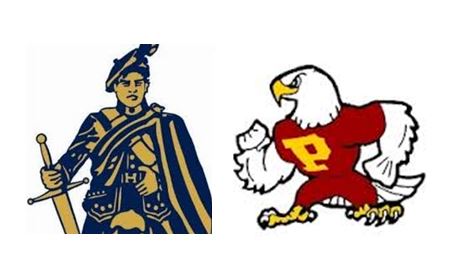 KELSO (2-0) vs. PRAIRIE (0-2)
3A Greater St. Helens League game
When, where: 7 p.m. Friday; District Stadium, Battle Ground HS, Battle Ground
Internet radio: klog.com
Last week: Kelso beat R.A. Long 28-21; Prairie lost to Hockinson 40-14
Last meeting: Kelso won 10-7 in 2014.
Players to watch: Kelso RB Jerson Flores has rushed for 232 yards on 34 carries and 2 TDs; Prairie QB Kevin Aguirre has passed for 224 yards and 2 TDs and rushed for 78 and a TD.
Game notes: Kelso sophomore QB A.J. Hoggatt has been solid in his first two starts, completing 21 fo 28 passes for 234 and 5 TDs; … WRs Sonny Chhim and Jared Bowlby each have two TD catches … Prairie is still looking for leaders. The one consistent performer is Aguirre, although he's completing passes at a 42-percent rate. Alec Gawley rushed for 118 yards last week after 14 in Week 1. RB Kyle Schulson has rushed for 111 yards on 17 carries.
The Prep Proletariat says: "Kelso can run the ball and pass the ball efficiently. That's a solid combination. Prairie is still trying to find its stride, while playing some good defense. KELSO 28, PRAIRIE 12."