Prep football preview: Washougal vs. Columbia-White Salmon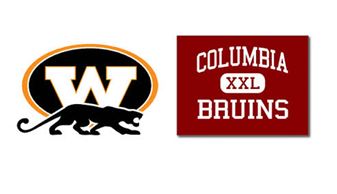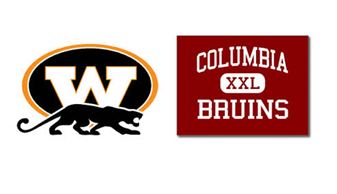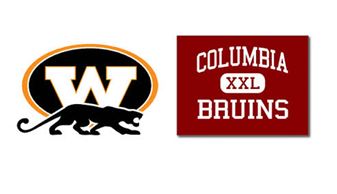 WASHOUGAL (1-0) vs. COLUMBIA-WHITE SALMON (1-0)
When, where: 7 p.m. Friday; Columbia HS, White Salmon
Last week: Washougal beat Stevenson 29-0; Columbia-White Salmon beat Goldendale 28-12.
Last meeting: Columbia-White Salmon won 14-7 in 2014.
Players to watch: Washougal RB Kyle Hoesly rushed for 112 yards and one TD. Columbia's Ulices Isordia rushed for 157 yards and two touchdowns.
Game notes: The Panthers forced four turnovers from Stevenson, turning one into a touchdown on Doneald Hobert's interception return for a TD. Washougal also forced a safety. Kade Coons rushed for 78 yards … Columbia QB Austin Bucklin passed for 56 yards and rushed for 46. The Bruins held Goldendale to 196 yards of offense last week.
The Prep Proletariat says: "This one has all the looks of a grind-it-out, defensive ball game. WASHOUGAL 16, WHITE SALMON 14."