Prep football preview: Tenino vs. Castle Rock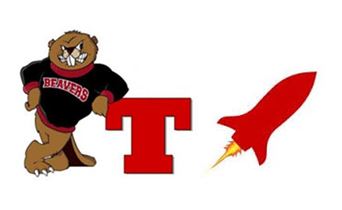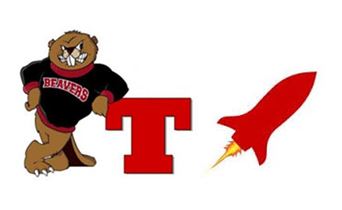 TENINO (1-0) vs. CASTLE ROCK (0-1)
When, where: 7 p.m. Friday; Castle Rock HS, Castle Rock
Last week: Tenino beat Charles Wright Academy 40-19; Castle Rock lost to Ridgefield 23-10
Last meeting: Tenino won 39-19 in 2014.
Players to watch: Tenino RB Thomas Pier rushed for 311 yards and three TDs last week. Castle Rock RB Talib Meeks rushed for 44 yards last week.
Game notes: The Beavers rolled over Charles Wright, which was ranked No. 9 in Class 1A in the preseason AP rankings. … Tenino went 5-5 last season. …  Castle Rock QB Dakota Golden passed for 99 yards last week.
The Prep Proletariat says: "It's the second straight year Pier comes into the Castle Rock game after piling up a 300-yard game. TENINO 40, CASTLE ROCK 12."