Prep football preview: Chief Sealth vs. King's Way Christian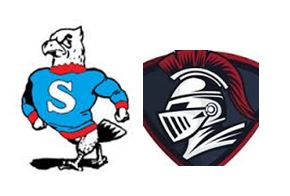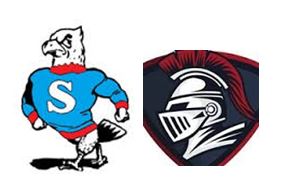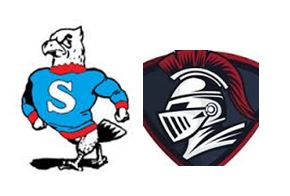 CHIEF SEALTH (0-1) vs. KING'S WAY CHRISTIAN (1-0)
When, where: 6 p.m. Friday; King's Way Christian Field, King's Way Christian HS, Vancouver
Last week: Chief Sealth lost to Garfield 48-13; King's Way Christian beat Seton Catholic 41-7.
Last meeting: First meeting.
Players to watch: Chief Sealth RB Daron Camacho returns after an all-league season. King's Way QB Liam Nabors passed for 252 yards and two TDs.
Game notes: The Seahawks, a 3A school from Seattle, went 3-7 last season, losing to White River in the 3A state preliminary round. … Camacho rushed for 1,600 yards and 12 TDs last season. … King's Way RB Dustin Johnson rushed for 58 yards and three TDs. He also had a 32-yard reception … The Knights defense allowed only seven points despite King's Way turning the ball over four times last week.
The Prep Proletariat says: "A 3A team from Seattle travels to Vancouver to play a 1A team playing an independent schedule. The Seahawks will be a challenge for the Knights. CHIEF SEALTH 27, KING'S WAY CHRISTIAN 19."