Prep football preview: Spanaway Lake vs. Battle Ground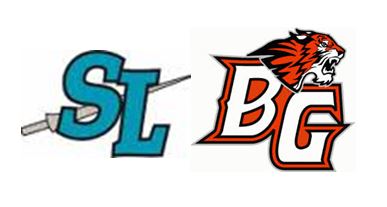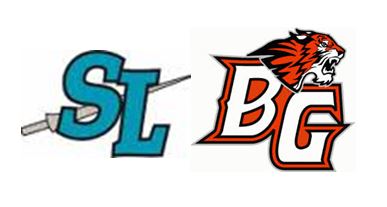 SPANAWAY LAKE (1-0) vs. BATTLE GROUND (1-0) 
When, where: 7 p.m. Friday; District Stadium, Battle Ground HS, Battle Ground
Last week: Spanaway Lake beat Decatur 52-28; Battle Ground beat Kent-Meridian 36-12
Last meeting: Battle Ground won 38-29 in 2014.
Players to watch: Spanaway Lake DB Isiah Goodrum had two touchdowns on defense last week; Battle Ground QB Gunner Talkington completed 22 of 26 passes for 259 yards and two TDSs.
Game notes: Spanaway's Isiah Goodrum returned interceptions 45 yard and 92 yards for touchdowns as the Sentinels built a 45-0 halftime lead. They led 52-0 in the third quarter. … The Sentinels return six starters on each side of the ball from a team that went 4-6 last season … Tacoma News Tribune calls Spanaway the sleeper team in the SPSL South, with the Sentinels' big physical offensive line. … Battle Ground showed last week it doesn't intend on being a one-man show with Talkington. RBs Curtis Stradley and Bailey Buckley rushed for 74 and 75 yards respectively. And the defense held an athletic Kent-Meridian team to 91 yards rushing with 78 coming on one play.
The Prep Proletariat says: "Doesn't Spanaway Lake know that allowing an opponent to score 28 inconsequential points after building a 52-0 lead just kills your Score Czar ranking? (Read: Lame!!!) You know what else kills your ranking? A loss. And that's what we think the Tigers will dish out. BATTLE GROUND 38, SPANAWAY LAKE 23."