Prep football preview: Skyview vs. Woodinville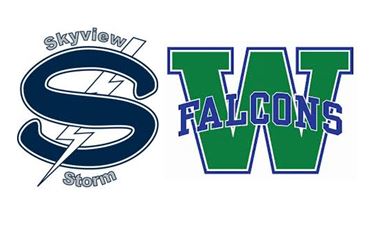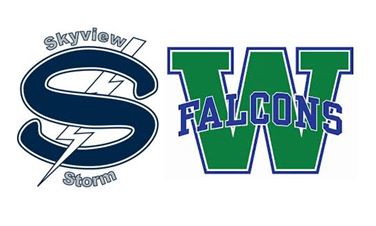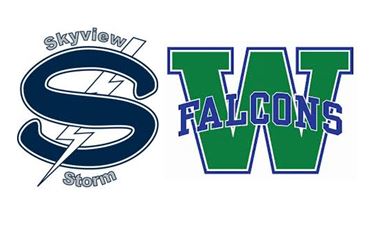 SKYVIEW (1-0) vs. WOODINVILLE (0-1)
When, where: 7 p.m. Friday; Pop Keeney Stadium, Bothell
Last week: Skyview beat Walla Walla 30-6; Woodinville lost to Mount Si 13-12.
Last meeting: Woodinville won 28-16 in 2014.
Players to watch: Skyview QB Brody Barnum passed for 259 yards and 3 TDs in his first varsity start; RB/LB Dylan Axelson rushed for 86 yards last week and led the defense with 6.5 tackles.
Game notes: Barnum threw TD passes to three different receivers last week. … After a slow start, RB Blake Ingram finished with 126 yards rushing and one TD. … A fourth-quarter field goal, set up by a mishandled punt, combined with Woodinville's inability to make PAT kicks, led to the Week 1 loss. … The Falcons rushed with 192 yards with three new starters on the offensive line. Andre Dang rushed for 75 yards.
The Prep Proletariat says: "The strong-armed Barnum gets Skyview a balanced attack. Woodinville dropped a tough one to a good Mount Si team. The Storm look to have a few more weapons. SKYVIEW 24, WOODINVILLE 21."