Prep football preview: R.A. Long vs. Kelso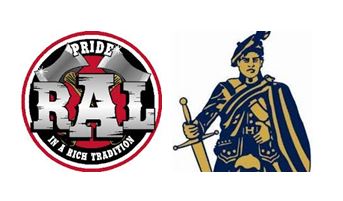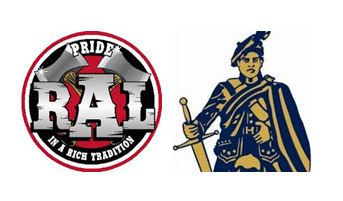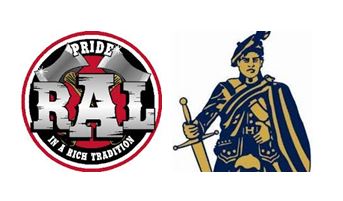 R.A. LONG (0-1) vs. KELSO (1-0)
When, where: 7 p.m. Friday; Schroeder Field, Kelso HS, Kelso
Internet radio: klog.com
Last week: R.A. Long lost to Columbia River 38-14; Kelso beat Mark Morris 27-0.
Last meeting: R.A. Long won 22-3 in 2014.
Players to watch: R.A. Long's Gunnar Blix caught three passes for 100 yards and two TDs. He also rushed for 20 yards. Kelso RB Jerson Flores rushed for 112 yards last week.
Game notes: The Lumberjacks picked up 278 yards of offense in the first half, put only put 14 points on the board. … Turnovers stung R.A. Long. … R.A. Long passed for 193 yards, but threw 24 incompletions last week … Kelso piled up 325 yards of offense against Mark Morris. Sophomore QB A.J. Hoggatt completed 9 of 13 passes for 111 yards.
The Prep Proletariat says: "R.A. Long has posted back-to-back wins over Kelso. It's a fact not lost on the Hilanders. They won't make it three. KELSO 23, R.A. LONG 20."