Prep football preview: Heritage vs. Hudson's Bay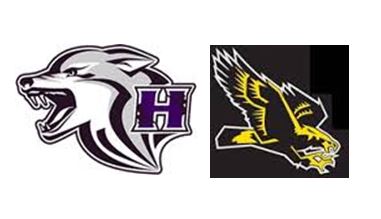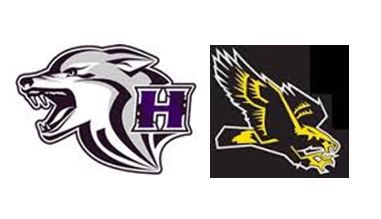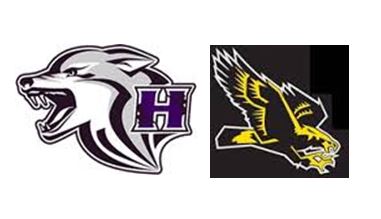 HERITAGE (1-0) vs. HUDSON'S BAY (1-0)
When, where: 5 p.m. Friday; Kiggins Bowl, Discovery MS, Vancouver
Last week: Heritage beat Prairie 17-16; Hudson's Bay beat Fort Vancouver 22-0
Last meeting: Heritage won 50-7 in 2014.
Players to watch: Heritage QB Gavin Lee passed for 73 yards and a TD and rushed for 111 and another score. Hudson's Bay. Bay RB Shawn Morgan rushed for 61 yards last week.
Game notes: With Prairie focused on stopping all-league RB Kalani Umiamaka, it opened space for Lee. Umiamaka rushed for 69 yards on 14 carries. … The Heritage defense stopped a late two-point conversion by Prairie to give coach Matt Gracey a win in his coaching debut. … Hudson's Bay pitched its first shutout in 13 years in Mark Oliverio's debut as coach. … Eagles intercepted three passes last week, one returned by Oran Harrison for a touchdown. … Freshman Teo Kaumatule rushed for two TDs. … Bay held Fort to -6 net rushing yards.
The Prep Proletariat says: "Just like last year, these two teams meet in Week 2 with 1-0 records. That didn't work out too well for Bay last season. HERITAGE 31, HUDSON'S BAY 7."