Images from the first day of high school football practices
Wednesday was the first day of high school football practice across Washington. And many people took to social media to share pictures of the first practices.
So we thought we'd share some of the images from practices around Clark County (and beyond) that we found on social media.
And we'll start with images from Columbian prep reporter Paul Valencia.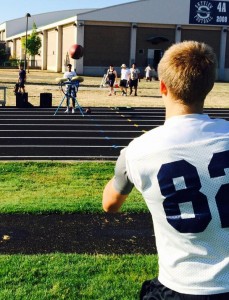 He started his day at Skyview.
Then he moved onto Union.
And he finished his day at Camas.
And here are some images shared by others.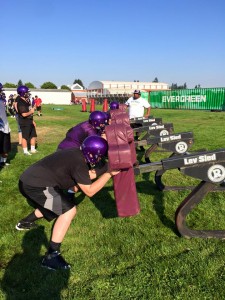 Well, start with Heritage, image by Heritage High School.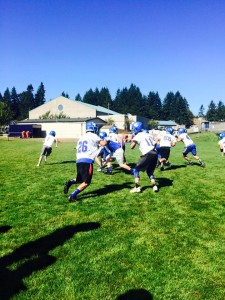 And La Center's practice, image by La Center Football.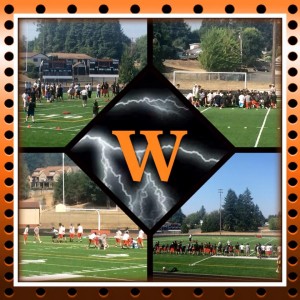 Washougal High School offered up this collage of photos.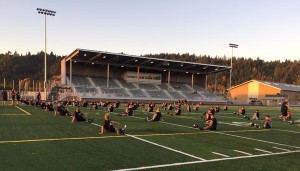 Woodland warms up in its beautiful new stadium, image by Glen Flanagan.