Updated links to area prep basketball scoring leaders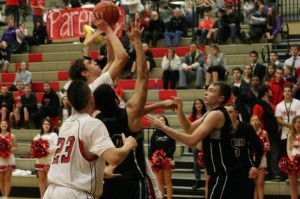 Here are the links to high school boys and girls basketball scoring leaders for The Columbian's coverage area, which includes Clark County, Woodland and Stevenson.
Players need to have appeared in at least half of their teams' games to be eligible for these lists. These lists are based on results reported to The Columbian.