3A Greater St. Helens League girls basketball preview capsules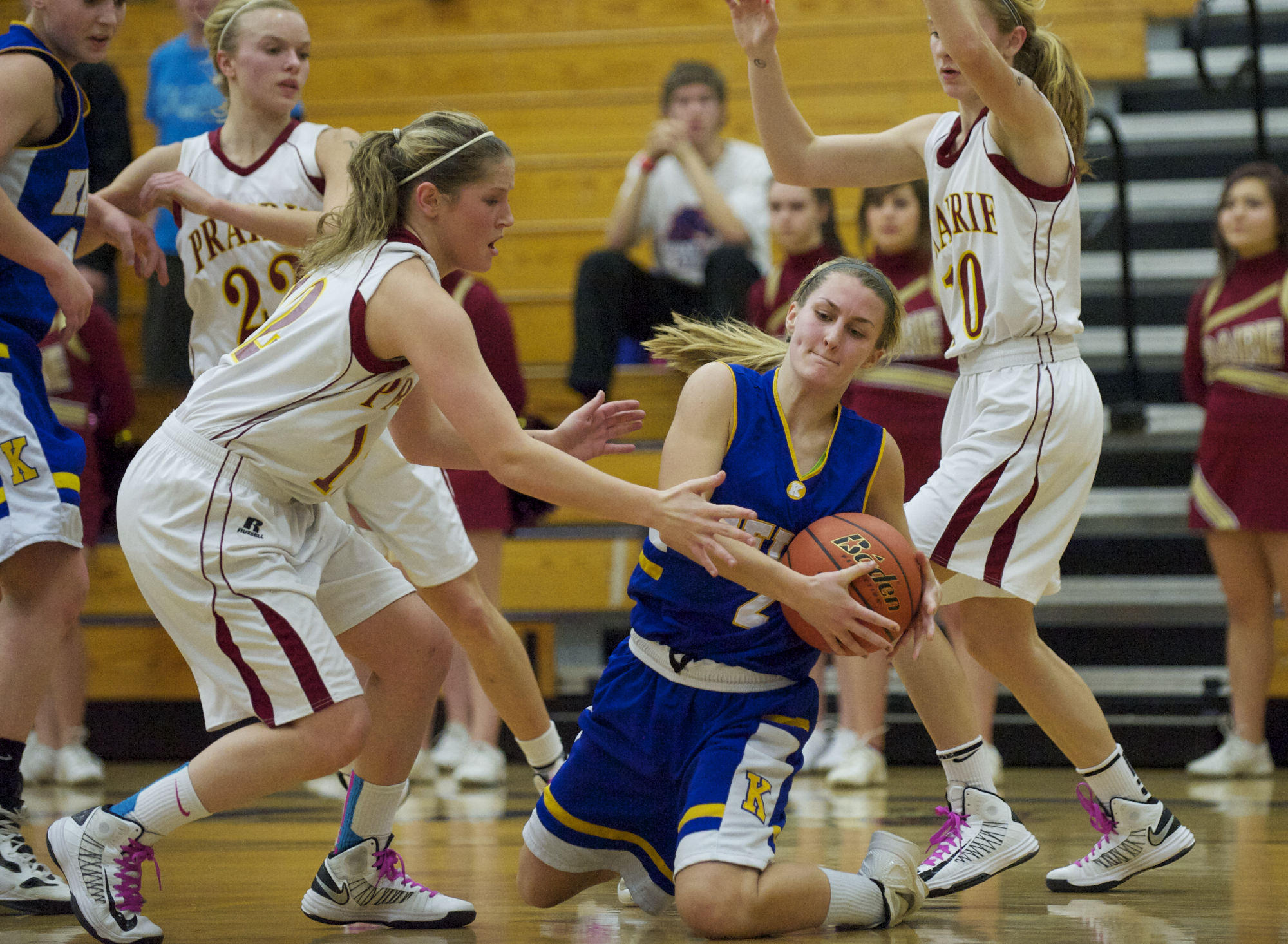 Preseason preview reports as submitted by league coaches
COLUMBIA RIVER
Coach: Carl Click
Key players: Marion Lilly, jr.; Holli Jo Chose, jr.; Megan Bloom, jr.; Teaghan Cowles, so.; Morgan Anthony, sr.
Outlook: Anyone who followed River's very successful girls soccer team will recognize several names on the basketball team. That gives the Chieftains a very athletic squad that should be improved over last season, but still rather young.
FORT VANCOUVER
Coach: Arlisa Hinton
Key players: Khalehla Demei, sr., f; Breana Maples, sr., g; Marcela Tupayachi, sr., g; Elani Belaar, jr., f; Chelsea Fernandez, jr., g.
Outlook: The Trappers lost all-leaguer Mar'Shay Moore from last year's roster and are looking for new leaders to step up to remain competitive in the 3A GSHL.
HUDSON'S BAY
No report submitted
KELSO
No report submitted
MOUNTAIN VIEW
Coach: Mat Clark
Key player: Bailey Gaspar, sr., p.
Outlook: Gaspar, an honorable mention all-league pick as a sophomore, leads a young and inexperienced Thunder squad. The Thunder are looking to plug a lot of holes, but remain competitive in the 3A GSHL.
PRAIRIE
Coach: Brett Johnson
Key players: Nicole Goecke, sr., w/p, Lindsey Asplund, jr., w; Emily Peters, jr., p; Jamie Phares, jr., w; Jordan Adams, sr., p.
Outlook: The Falcons open the season with another new coach. Prairie also lost three first-team all-league players from last year, two to graduation and one moved away. Goecke and Asplund are returning starters on a youthful roster.