Latest preliminary WIAA classification numbers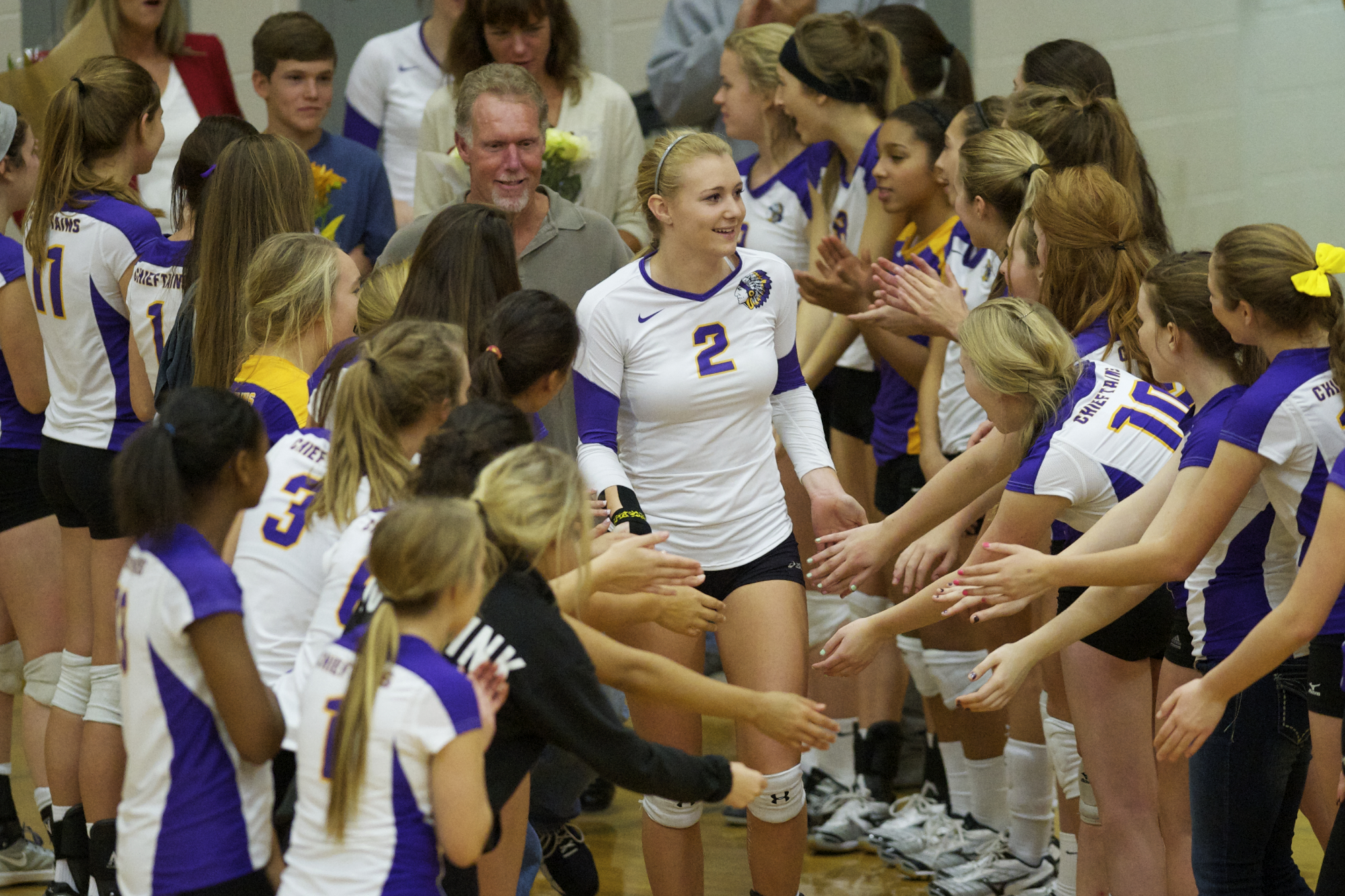 In the wake of two rulings passed by the WIAA, the state interscholastic association released revised preliminary enrollment numbers on Friday.
These numbers are not final.
After the release of these numbers, schools will have three-plus weeks to decide whether to opt-up in a higher classification, which could shuffle where the final classification lines will end up.
For schools in Southwest Washington, a little changed from numbers released late last month. If no changes are made from this most recent list of numbers, the Class 4A Greater St. Helens League will be a seven-school league beginning next fall, the 3A GSHL will consist of five schools, the 2A GSHL will consist of six schools, but the 1A Trico could be in for changes.
Columbia River is currently the second smallest school in Class 3A. Woodland is the smallest school in Class 2A. Stevenson is the second smallest in Class 1A. Other schools opting up could cause these schools to move in classification before final numbers are released in January.
The two rulings involved excluding schools with enrollment (grades 9-11) numbers of 25 or fewer. Also excluded from numbers were 11th graders who were repeating the 11th grade, as they would not be athletically eligible next year.
4A GREATER ST. HELENS LEAGUE (4A range 1252-2099)
Battle Ground 1585.4
Union 1579.0
Skyview 1498.2
Heritage 1470.0
Camas 1456.0
Mountain View 1340.0
Evergreen 1300.0
3A GREATER ST. HELENS LEAGUE (3A range 955-1246)
Kelso 1084.0
Prairie 1076.6
Fort Vancouver 1020.0
Hudson's Bay 982.3
Columbia River 957.5
2A GREATER ST. HELENS LEAGUE (2A range: 472-953)
Mark Morris 782.8
R.A. Long 764.2
Washougal 672.0
Hockinson 513.0
Ridgefield 504.0
Woodland 472.0
1A TRICO LEAGUE (1A range: 217-464)
La Center 384.0
White Salmon 347.0
Castle Rock 307.0
Stevenson 218.0
Kalama 208.0 (opt-up to 1A)
King's Way Christian 146.0 (opt-up to 1A)
Seton Catholic 109.0 (opt-up to 1A)
OTHERS OF NOTE
Current 1A Trico teams Ilwaco (211.0) and Toledo (208.0) are listed as 2B schools. Columbia Adventist (87.0) is the largest 1B school. Other 1B schools include Firm Foundation (49.0) and Washington School for the Deaf (30.0).
Here is link to complete listing
WIAA 2014-16 Classification Numbers December 13 UPDATE by Tim Martinez-The Columbian