Union, Camas baseball players sign with University of Portland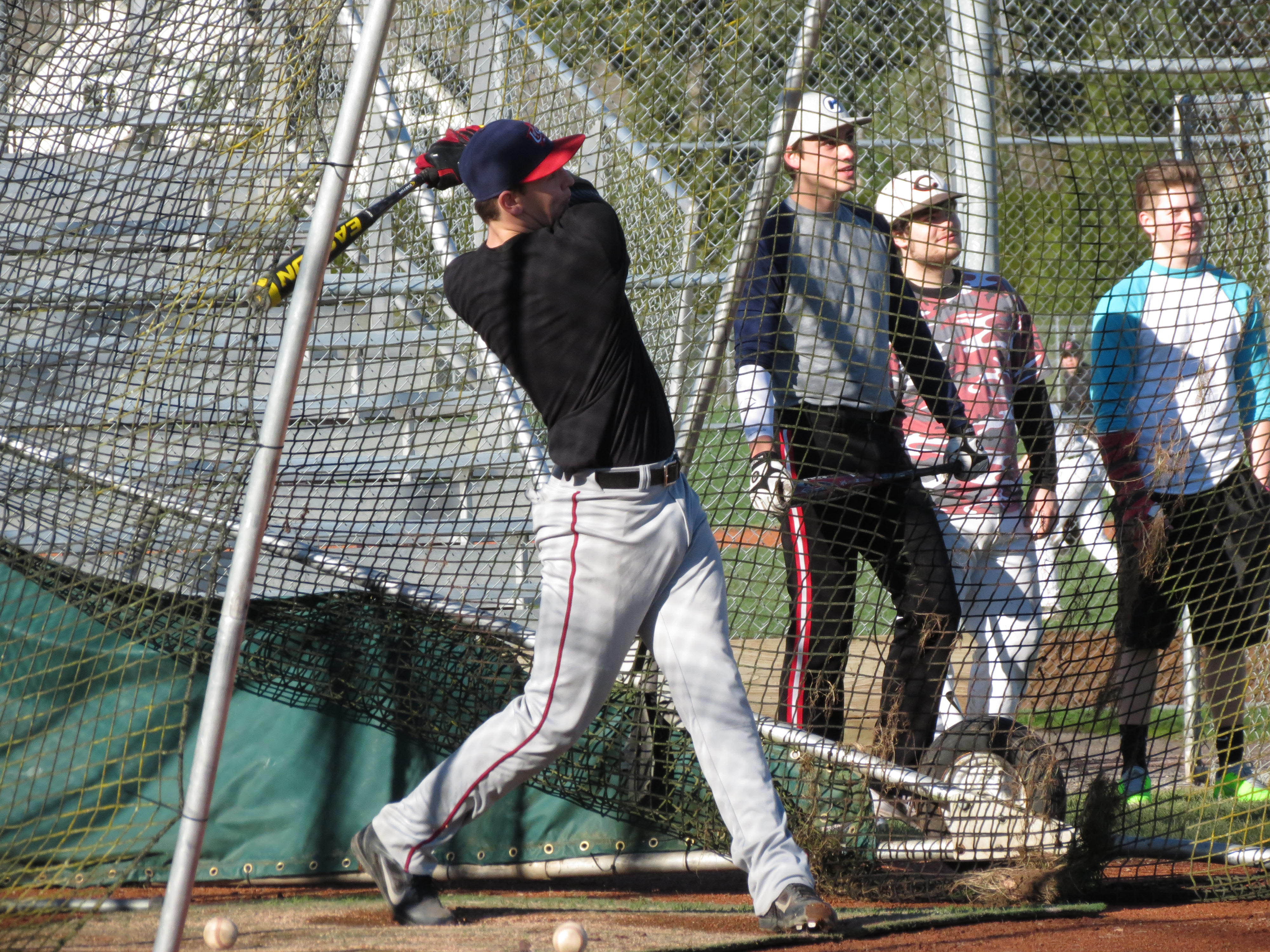 Two Clark County standouts have signed letters of intent to play baseball for the University of Portland.
Jake Hawken, a pitcher/outfielder at Union, was a first-team all 4A Greater St. Helens League outfielder last spring, who recorded six triple and nine doubles last season.
"Jake might be the best all-around athlete in the group," Portland coach Chris Sperry said. "He has a great frame, he can throw in the low to mid-90's and he can run."
Dylan White, pitcher/infielder/outfielder for Camas, was a second-team all-4A GSHL first baseman last season. A standout in football, White once hit for the cycle while tossing a shutout. He has twice been named Camas' team offensive MVP.
"Dylan is tremendous football and baseball player who is committing to baseball," Sperry said. "He has a lot of size and he can hit with some power."