3A Greater St. Helens League boys basketball preview capsules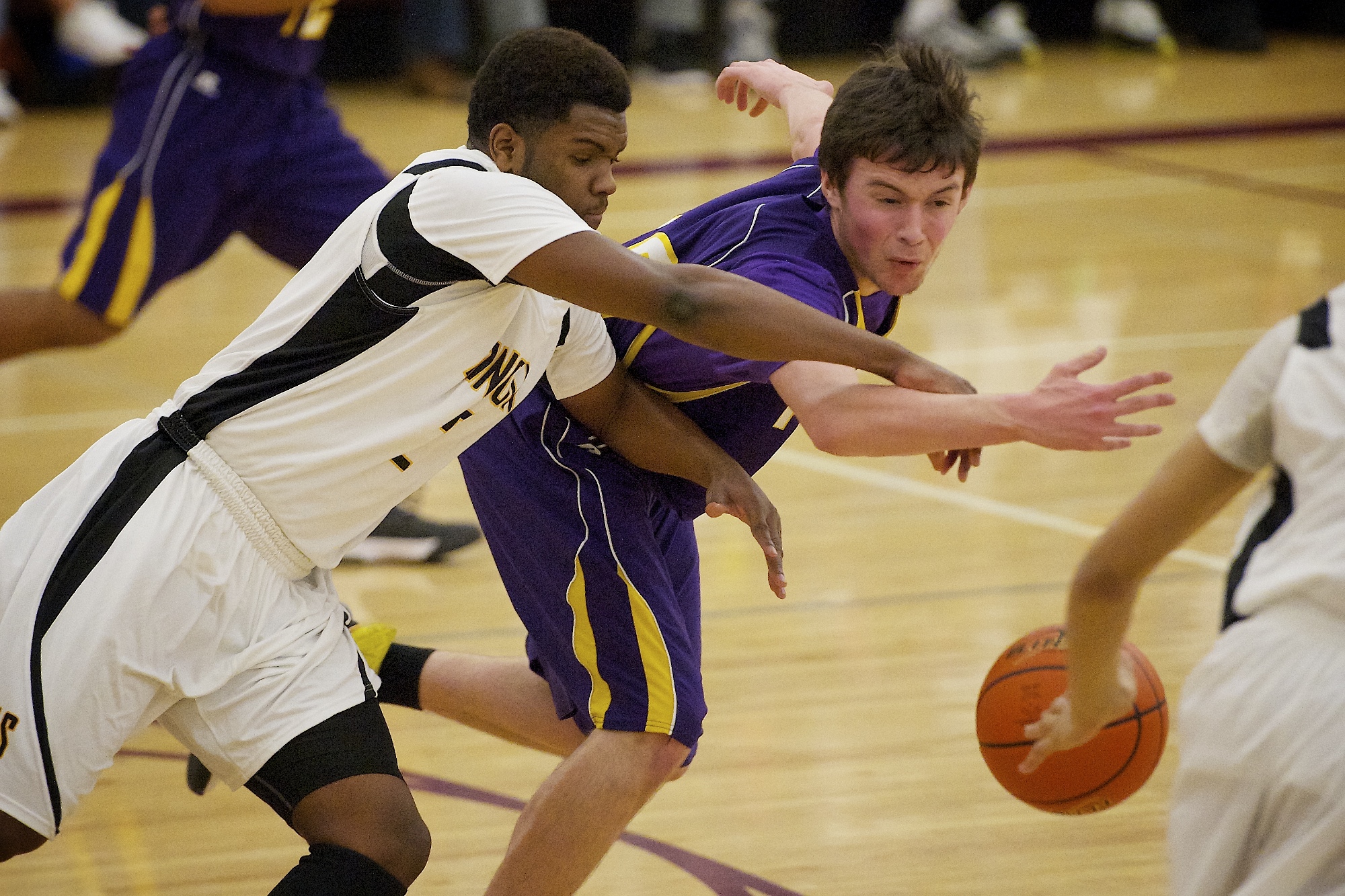 Preseason reports for 3A Greater St. Helens League boys basketball teams, as submitted by league coaches
COLUMBIA RIVER
Coach: David Long
Key players: Nate Hawthorne, jr., pg; Torey Jones, sr., p/w; Andrew Vickers, so., w; Chad Pedigo, jr., p/w.
Outlook: The Chieftains lost 11 seniors off last year's league and district title team. So River is looking for new leaders to step up, and will do that with a tough non-league schedule. Hawthorne started at point guard last year, and Jones started at post, giving the Chieftains experience.
FORT VANCOUVER
No report submitted
HUDSON'S BAY
No report submitted
KELSO
No report submitted
MOUNTAIN VIEW
Coach: Aaron Shepherd
Key players: Alex Torson, sr., g/f; Nolan Biggs, sr., f; Dion Rockmore, sr., g.
Outlook: Shepherd comes to Mountain View from Woodland and takes over a senior-led squad. Torson is the lone returning starter. But Shepherd looks for him to have breakout season. The Thunder will be implementing a new system, which may take time to produce results in the early season.
PRAIRIE
Coach: Kyle Brooks
Key players: Mason Pack, sr., f/c; James Phillips, sr., g; Cairo Jackson, jr., f/c; Ronnie McPherson, so., c.
Outlook: The Falcons are led by senior captains Phillips and Pack. Phillips was a second-team all-league player, and Pack earned honorable mention. McPherson, at 6-6, is the biggest player on the roster and was the MVP of the JV team last season who made a start on varsity in the district tournament.