4A Greater St. Helens League boys basketball preview capsules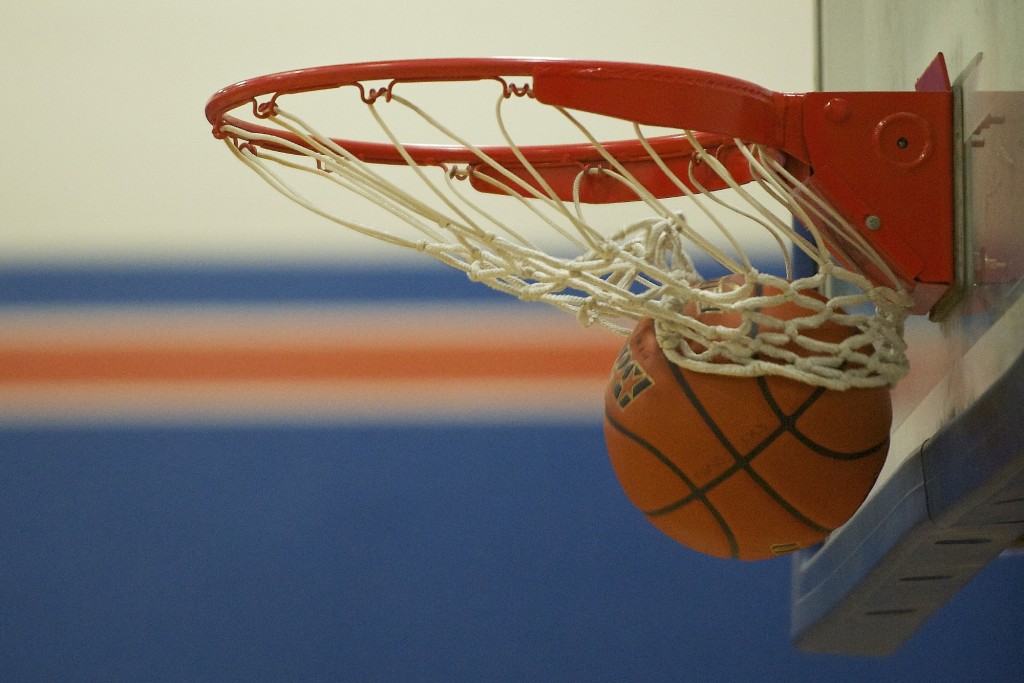 Boys basketball preseason reports as submitted by area coaches from the 4A Greater St. Helens League (will be updated if more reports are received).
BATTLE GROUND
Coach: Wes Armstrong
Key players: Jamie Ford, sr., g; Damien Ford, sr., g; Colby Cahoon, sr., g; Devin Johnson, jr., p; Josh Lemar, sr., g; Taylor Smith, sr., fwd.
Outlook: Jamie Ford is a return all-league player, and Damien Ford also brings experience to the roster. How the rest of the roster comes together under first-year coach Armstrong will be the key for the Tigers.
CAMAS
Coach: Skyler Gillispie
Key players: Trevor Jasinsky, jr., fwd; Nick Lopes, sr., c; Jordan Lenard, sr., g; Brandon Nguyen, sr., g.
Outlook: The Papermakers return several key contributors to the roster. However, the success of the football team will keep some players from joining the program until later in December. Jasinsky was a second-team all-league player as a sophomore.
EVERGREEN
Coach: Brian Witherspoon.
Key players: Robert Franks, jr., fwd; Jahmil Johnson, sr., g; Jalen Ballard, sr., g; David Martin, sr., g; Connor Finnegan, sr., g.
Outlook: With first-team all-league Franks and second-teamer Johnson leading the way, the Plainsmen aim to repeat as district champions and capture the league title. But competition will be tough from Battle Ground and Union. Ballard and Martin bring 3+ years of varsity experience to the squad.
HERITAGE
No report submitted
SKYVIEW
Coach: Matt Gruhler
Key players: Ben Spies, sr., fwd; Marcus Lord, jr., p; Tyler Hoffman, sr., pg.
Outlook: Gruhler, the former Hockinson coach, takes over at Skyview. Spies is the lone returning starter. But with five returning varsity players, the Storm are taking aim at claim a playoff berth after back-to-back fourth-place finishes in the league.
UNION
Coach: Blake Conley
Key players: Micah Paulson, sr., g; Riley Hawken, jr. g/f; Isaiah Robinson, jr., fwd; Skillful Davis, sr., g; Derrick Derryberry, sr., g.
Outlook: The first-year coach inherits a young, but talented squad. Paulson, a second-team all-league pick last year, is the lone returning starter. Conley said 6-foot-8 Robinson will be a big factor and calls Davis "a game changer" on offense and defense.