State semifinal preview: Camas vs. Bellarmine Prep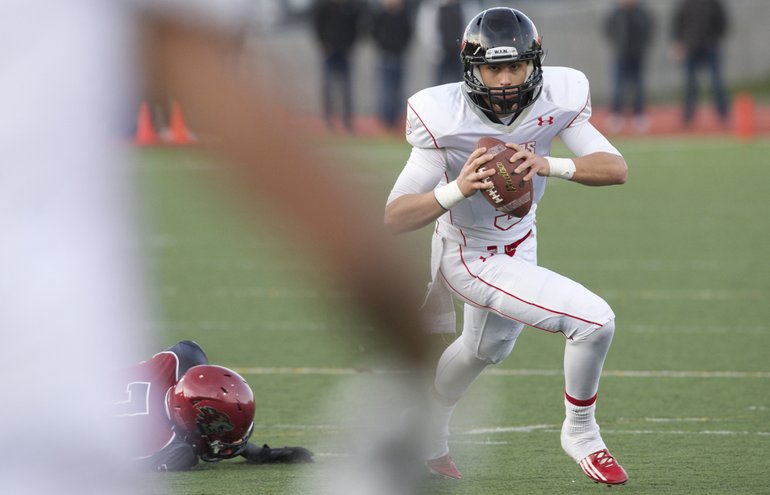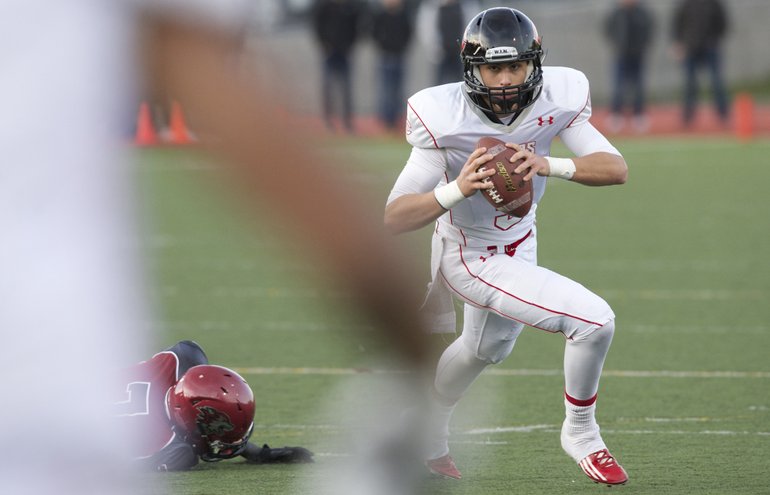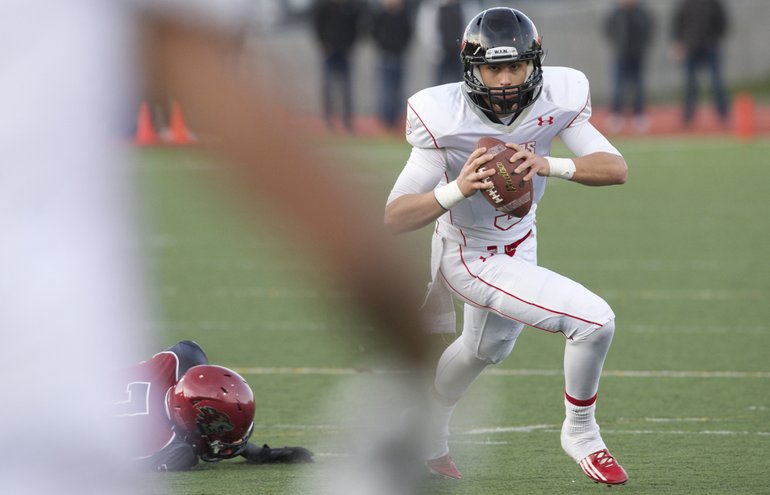 Saturday's game
BELLARMINE PREP (10-2) vs. CAMAS (12-0)
When, where: 7:30 p.m., Tacoma Dome.
Tickets: $9 for adults; $7 for students with ASB and seniors 62 and up; children 5 and under free.
TV: ROOT Sports (cable Channel 34).
Internet radio: www.portlandsportsbeat.com or elisportsnetwork.com
Live chat: www.360preps.com
Last week: Bellarmine Prep beat Bothell 20-17 in overtime; Camas beat Eastlake 47-28.
About Bellarmine Prep: Don't let the Lions stay close. Last season, Bellarmine Prep of Tacoma won three thrillers — 35-30 over Bothell, 32-29 over Gonzaga Prep and 21-19 over Auburn — before falling 49-24 to Skyline in the state title game. That was a week after Skyline beat Camas 51-28 in the semifinals. This postseason, the Lions are at it again, rallying from deficits of 21-0 and

35-21 late to beat Newport 38-35 in the state first round and beating Bothell in overtime in the quarterfinals. The difference in both games was field goals by junior kicker Matthew Philichi. The Lions are also enigmatic. Their two losses were to Tumwater, a Class 2A team, and Olympia, which failed to make the playoffs. But since the loss to Olympia, Bellarmine routed two playoff teams: Gig Harbor (59-14) and Kamiak (63-21) before their two recent close wins. Garrett McKay caught 12 passes for 130 yards and made the victory-clinching interception in overtime last week. He caught 15 passes for 244 yards and three TDs against Newport. RB Nathan Golterman-Doyle has rushed for more than 1,300 yards and 19 TDs.
About Camas: This marks Camas' third consecutive trip to the Tacoma and the state semifinals.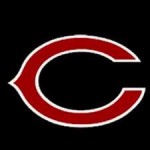 The Papermakers fell to O'Dea 21-13 in the 3A semifinals in 2011, then lost 51-28 to Skyline in the 4A semifinals last year. The Papermakers won their first 11 games by an average margin for 47 points before getting biggest test last week against Eastlake. Camas led 33-28 late in the third quarter before pulling away. QB Reilly Hennessey, an Eastern Washington commit, has passed for 2,862 yards and 33 TDs this season. WR Zach Eagle has 53 catches for 1,083 yards and 10 TDs. Eagle received a scholarship offer from Eastern this week. James Price has 36 catches for 791 yards and 9 TDs. RB Nate Beasley has rushed for 1,285 yards an 25 TDs.
Bottom line: Camas and Bellarmine Prep have one common opponent: Lakes. Bellarmine beat Lakes 16-14. Two weeks later, Camas routed Lakes 49-0. That fact and the Lions' two troubling losses lead us to conclude Camas has the big edge. The Lions may be dangerous in close games. The Papermakers won't have to worry about that.
The pick: Camas 49, Bellarmine Prep 17