ROOT Sports to broadcast Camas-Bellarmine Prep game live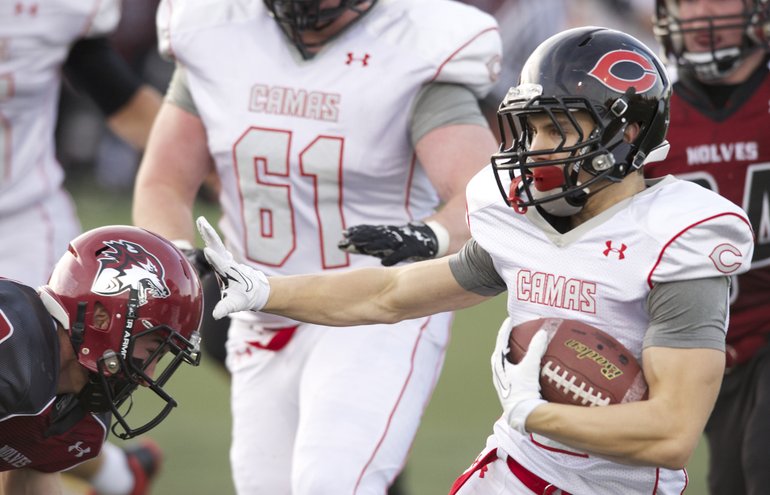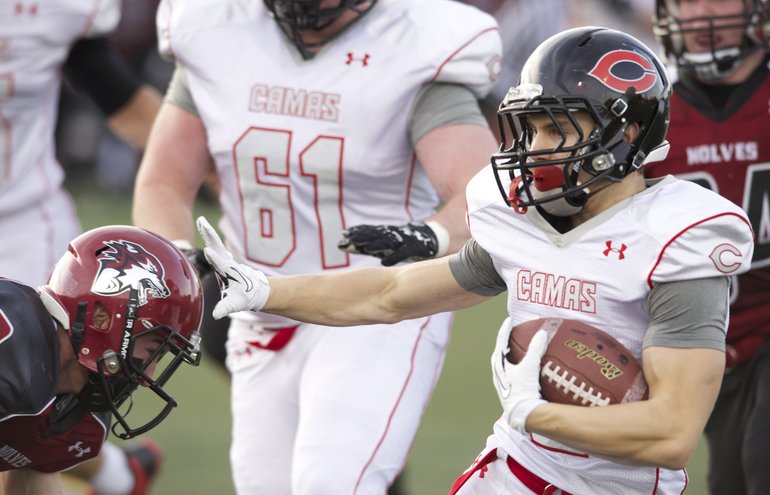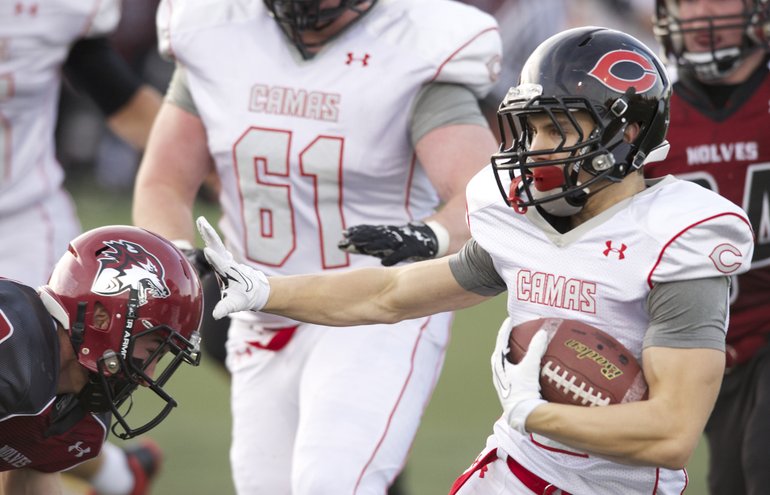 The kickoff to Saturday's Class 4A state football semifinal between Camas and Bellarmine Prep of Tacoma has been pushed back to 7:30 p.m. so ROOT Sports (cable Ch. 34) can broadcast the game live.
The Camas-Bellarmine Prep game will be one of four high school football games ROOT Sports will air this weekend. On Friday, the 1B semifinal between Neah Bay and Lummi will air at 4:30 p.m., followed by the 3A semifinal between O'Dea and Eastside Catholic at 7:30 p.m.
On Saturday, ROOT Sports will air the 2B semifinal between Raymond and Morton-White Pass at 4:30 p.m., followed by Camas and Bellarmine Prep.
There will be an internet radio broadcast of the game provided by www.portlandsportsbeat.com.