Camas football is ranked No. 1, No. 1 and No. 1 in the state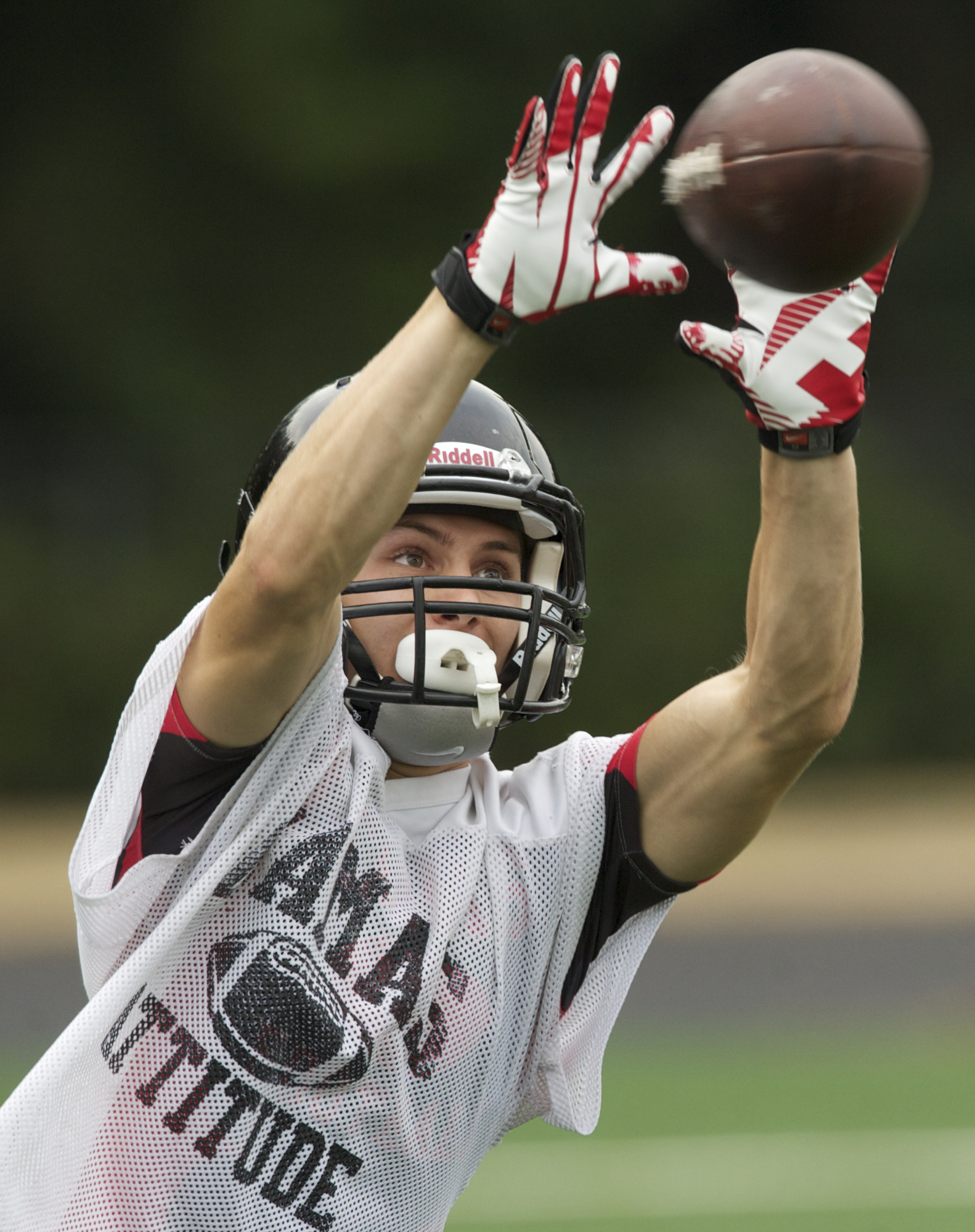 The first of the high school football state rankings are out, courtesy of the Tacoma News Tribune and Seattle Times.
The Associated Press state media poll won't make its debut for a couple of weeks.
On the News Tribune's rankings, Camas is No. 1 in Class 4A and Union is No. 6. Woodland is No. 6 at 1A. For the complete rankings, click here.
The News Tribune also conducted a coaches poll. The coaches also have Camas No. 1 at 4A, just barely nudging out defending champion Skyline for the honor. Union is No. 8, and Skyview is 11th. Mark Morris is No. 8 at 2A. At 1A, Woodland is No. 9, while La Center earned the 14th-most votes. For the complete rankings, click here.
The Seattle Times has Camas No. 1 at 4A ahead of Central Valley and Skyline. No other Southwest Washington team earned a notice on the Times' 4A, 3A and 2A rankings.
Camas also was represented on the Times' preseason all-state team by receiver Zach Eagle and offensive lineman Drew Clarkson. Evergreen linebacker Brody Bagnall also earned a spot on the team.