Camas honored as best 4A athletic program in the state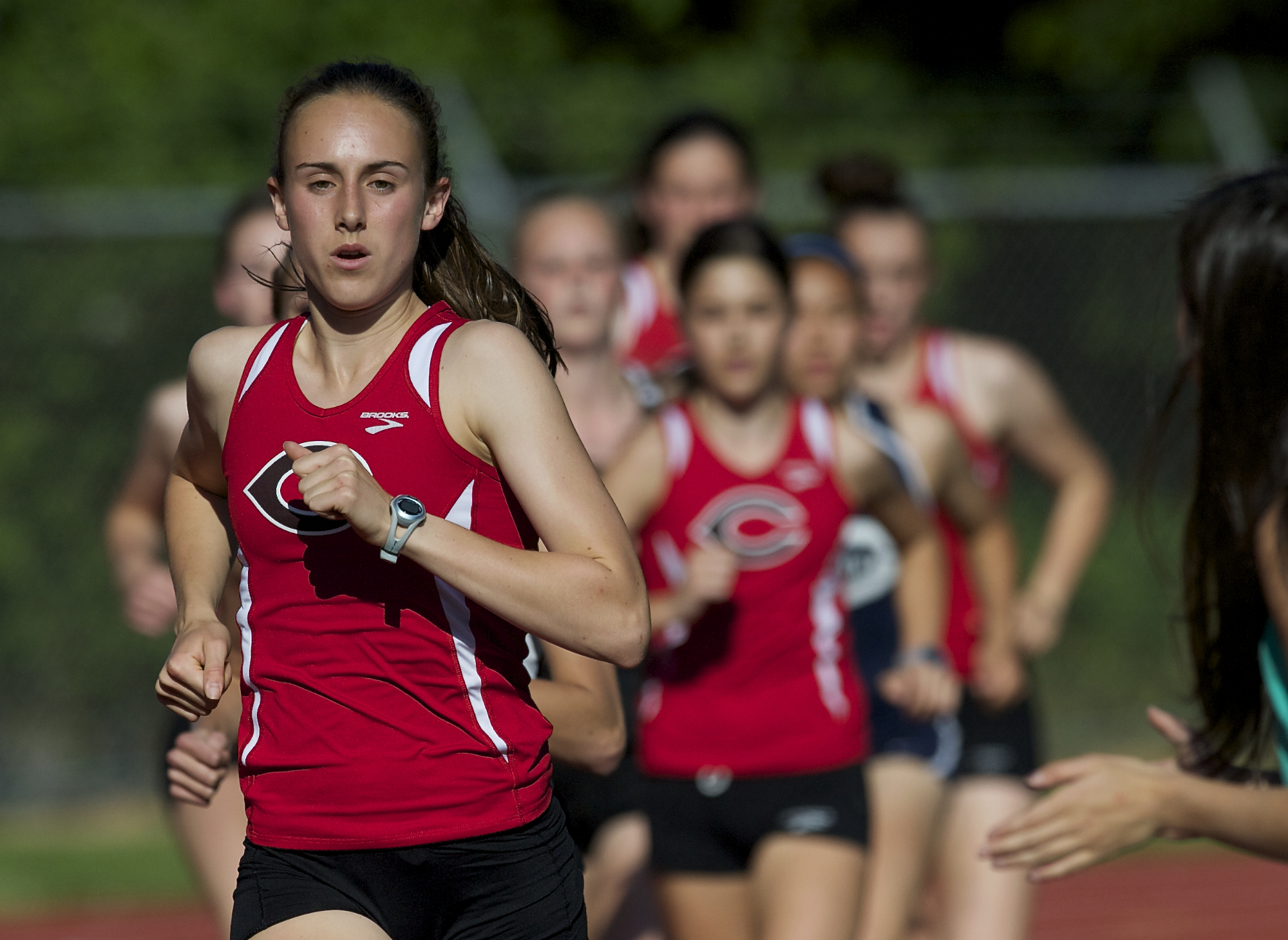 It was a good year to be a Papermaker.
Camas High School was crown the Class 4A winner of the All-Sports Championship by the Tacoma News-Tribune for having the most outstanding all-around athletic program based on teams' performances in state championships for the 2012-13 school year.
Led by sophomore Alexa Efraimson, Camas won the state title in girls cross country. The Papermakers also had a runner-up finish in softball and advanced to the state semifinals in football.
According to the TNT's scoring system, Camas finished with 258.5 points to outdistanced Skyline of Sammamish with 238.
"We have many good athletes that are committed to more than one sport," Camas athletic director Joshua Gibson said told the TNT. "I think that helps our teams compete.
"We have coaches that are committed to excellence. When you couple that with very talented and hard-working kids, as well as a supportive community – some pretty incredible things can be achieved."
Camas became the first 4A school from Clark County to win the TNT's all-sports title since the newspaper began honoring athletic programs in 1988.
Among 4A schools, Union finished 13th and Skyview was 22nd.
Prairie, which won a volleyball state title and was a runner-up in softball, was sixth among 3A teams. Columbia River was 16th.
Hockinson finished 11th among 2A schools, while Woodland was seventh at 1A.
To view the scoring system and past winners, click here.