Diabetes costs the state billions each year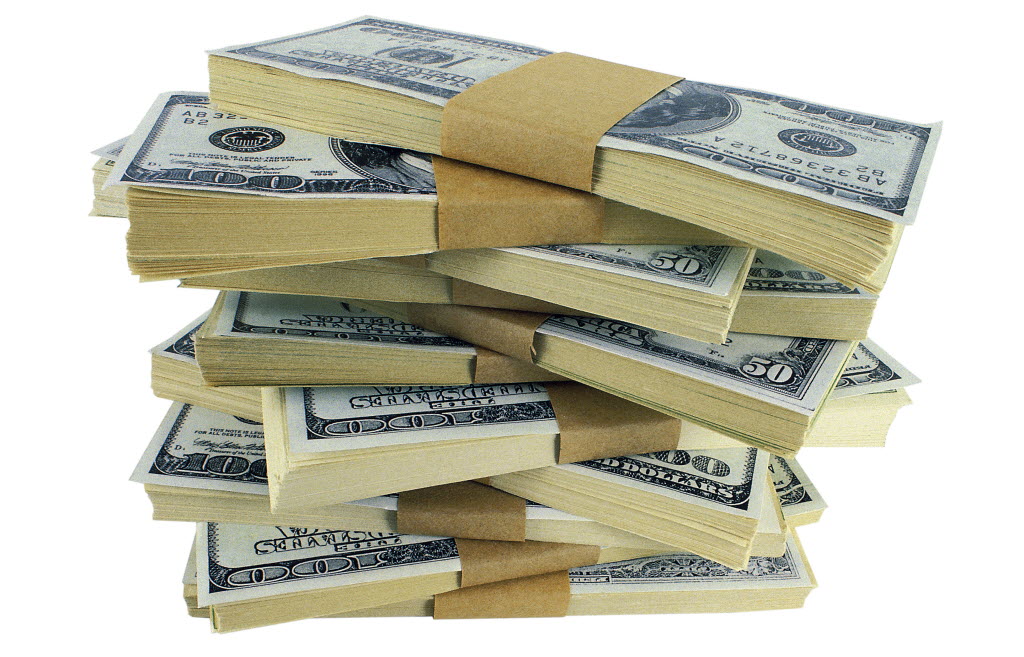 As the number of people with diabetes increases, so does the financial impact of the disease to the state.
Diabetes in Washington led to direct medical costs of $3.75 billion in 2012, according to the state department of health.
A significant portion of the money is spent through the Public Employees Benefit Board – which manages insurance coverage for state employees, retirees and their dependents – and Medicaid, which provides medical coverage for low-income residents.
Those costs are expected to soar to $5.39 billion (in 2012 dollars) in 10 years, according to the state health department.
The percentage of adults with diabetes has nearly doubled in Washington since the early '90s, according to the health department.
Currently, more than 640,000 Washington residents have diabetes (about 1 in 8 people); more than a quarter of them aren't aware they have the disease.
In addition, nearly 2 million more people in the state have prediabetes, which means they have elevated blood-sugar levels but haven't yet reached the point of a diabetes diagnosis.
Nearly 95 percent of all diabetes cases are Type 2, which is affected by weight, physical activity, blood pressure, cholesterol and smoking.