Smoking costs Washingtonians $1.7 million in lifetime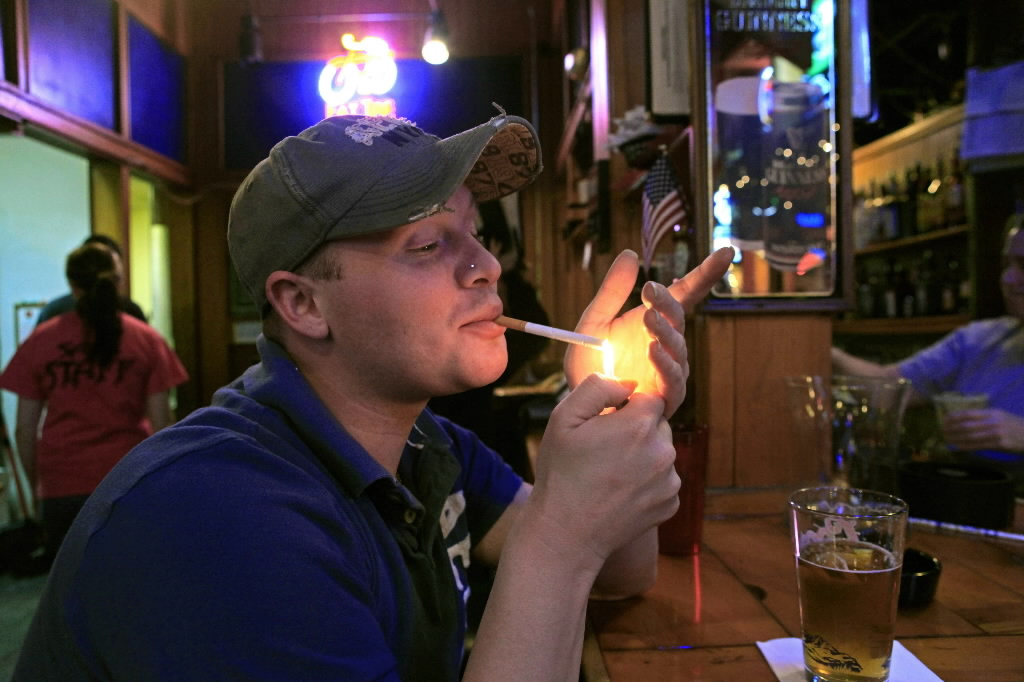 A pack-a-day smoker in Washington spends more than $1 million on tobacco and hundreds of thousands more on smoking-related costs.
In light of Tobacco-Free Awareness Week, WalletHub calculated the financial costs of smoking in each of the states and Washington D.C.
The calculations include potential monetary losses – such as the cost of purchasing a pack of cigarettes per day for several decades, health care expenditures, incomes losses and other costs – brought on by smoking and exposure to secondhand smoke.
The cost to Washingtonians in among the highest in the country, with the 10th highest total cost per smoker.
The total cost per smoker in Washington is $1,670,552. Nearly $1.3 million is spent on cigarettes, while $168,000 goes toward health care costs and $239,000 is from income loss. Washington smokers have another $10,000 in "other costs" in their lifetime, according to the analysis.
In Oregon, the total cost per smoker is $1,348,224, according to the analysis.
To determine the calculations, WalletHub assumed an adult smoking one pack of cigarettes per day beginning at age 18 and assumed a lifespan of 51 years (the average age at which a smoker dies is 69).
Here are the most costly states for smokers:
-Alaska: $2,032,916
-Connecticut: $1,992,690
-New York: $1,982,856
-Massachusetts: $1,979,050
-Rhode Island: $1,945,724
And here are the least costly states:
-South Carolina: $1,097,690
-West Virginia: $1,105,977
-Kentucky: $1,115,619
-Mississippi: $1,150,702
-Georgia: $1,153,516