Health care's dramatic cost variation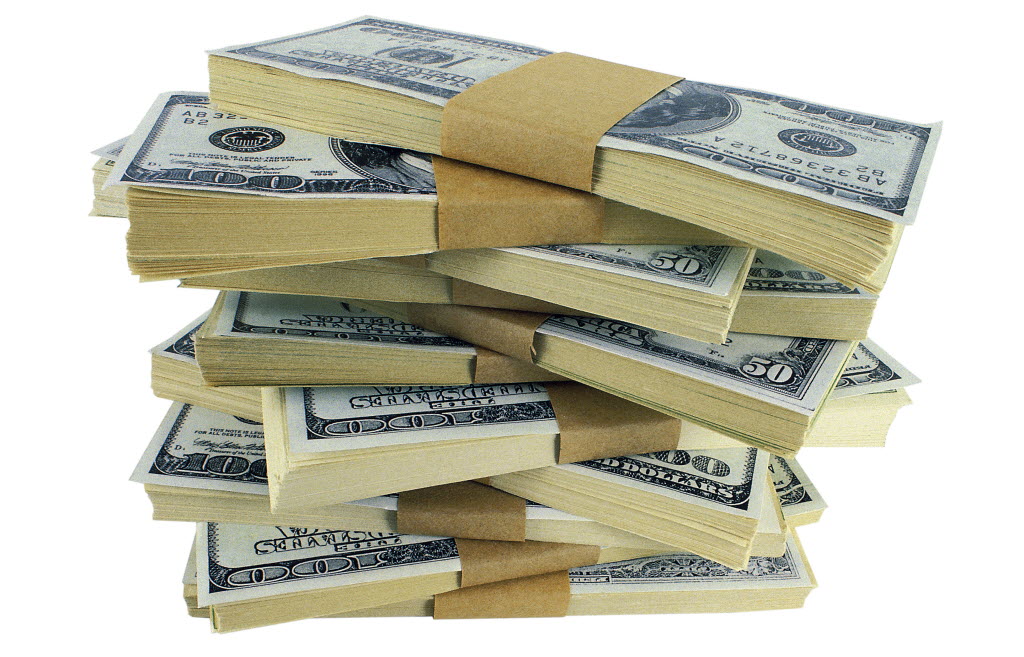 Hospitals across the U.S. charge tens of thousands of dollars more than other hospitals for the same procedures – sometimes within the same metro areas.
That was a key finding of Blue Cross Blue Shield's "The Health of America" report, which analyzed three years of claims data for typical knee and hip replacement surgeries.
The report looked at the highest and lowest average costs for the procedures in various markets across the country and examined the cost variance in those markets.
In the Portland-Vancouver metro area, a total knee replacement cost between $26,060 and $61,585. That's a cost variation of 69 percent.
The Dallas area had the highest cost variance for knee replacements at 267 percent. The lowest, .3 percent, was in the Fort Collins-Loveland, Colo., area.
A total hip replacement in the Portland-Vancouver area costs between $28,887 and $42,055 – a cost variation of 46 percent.
The highest cost variance for hip replacements (313 percent) was in the Boston-Worcester, Mass., area and the lowest (1.7 percent) was in Wilmington-Newark, Del.
The average cost of a knee replacement in our area is $33,512, only slightly less than the Seattle-Bellevue-Everett average of $33,950. Montgomery, Ala., has the lowest average cost ($16,097) and New York has the highest ($61,266).
The average cost of a hip replacement in the Portland-Vancouver area is $32,891, which is higher than the Seattle area average of $30,470. The lowest average ($16,399) is in Montgomery and the highest ($59,448) is in New York.