Study: Parents think overweight kids are healthy weight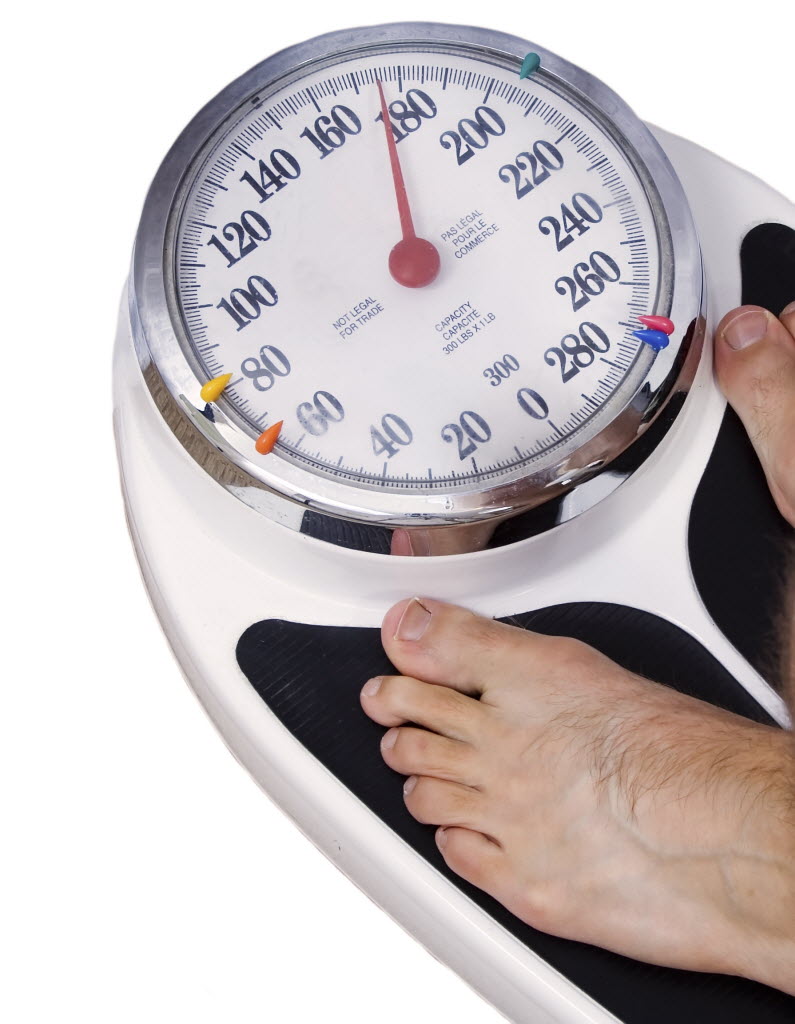 As waistlines continue to grow, parents are having a tougher time recognizing their children are overweight.
A new study found parents are 24 percent less likely to spot a child's weight problem than parents interviewed two decades ago.
The study, published in the Pediatrics journal, used data gathered during the U.S. National Health and Nutrition Examination Survey conducted by the Centers for Disease Control and Prevention.
In the survey, parents of kids ages 6-11 were asked whether they considered their children to be overweight, underweight or about the right weight. The children's weight and height were then measured and used to calculate their BMI, according to a HealthDay article.
Parents surveyed for the 1988-1994 survey correctly perceived about 51 percent of the time that their child was overweight or obese. For the more recent survey, only 44 percent of parents correctly perceived their child was overweight, according to the article.
More than 75 percent of parents interviewed for the 2005-2010 survey perceived their overweight children as "about the right weight" – 83 percent for boys and 78 percent for girls, according to the article.
As the childhood obesity problem grows, parents have a tougher time realizing their child has gained too much weight, Amanda Staiano, director of the Pediatric Obesity and Health Behavior Laboratory, told HealthDay.
"We compare ourselves to the people we see around us," she told HealthDay. "If a child is in a class where most of the kids are overweight or obese, that becomes the new normal."
Obesity has more than doubled among kids 6-11, increasing from 7 percent in 1980 to nearly 18 percent in 2012, according to the researchers.
"The society as a whole is stuck with a vicious cycle," senior study author Dr. Jian Zhang told HealthDay. "Parents incorrectly believe their kids are healthy, they are less likely to take action, and so it increases the likelihood that their kids will become even less healthy."