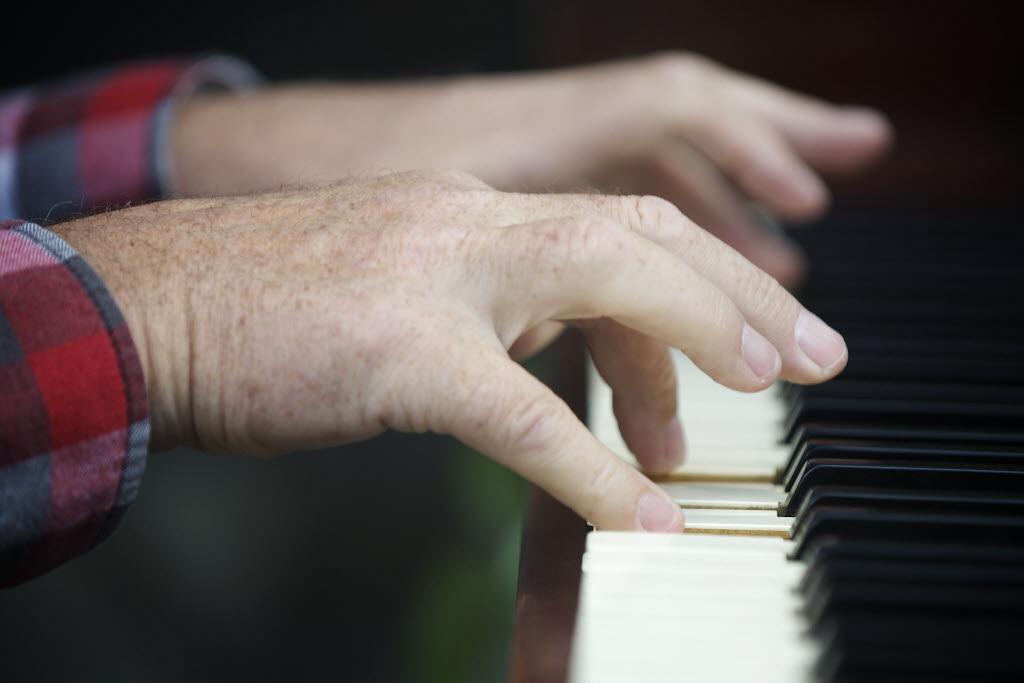 Phyllis Burrows, Vancouver
My husband was away on a fishing trip, so our son, Randy, age 13, decided to stay up and watch TV with me one night.
The younger children were in bed asleep, so he and I enjoyed some "alone" time. When the program ended, we talked for a minute about the following day being Saturday, so we could sleep in a little.
Our upright piano was near the doorway to the bedrooms and we paused and gave one another a good night hug. We each turned toward our room, went in and closed the doors.
Before I could walk to my bed, I heard a beautiful chord being played on the piano — the sound rang through the room. I turned and opened my door just as my son opened his door. We had each heard the chord being played, thinking the other had played it, but the living room was empty.
There had been no one at the piano.