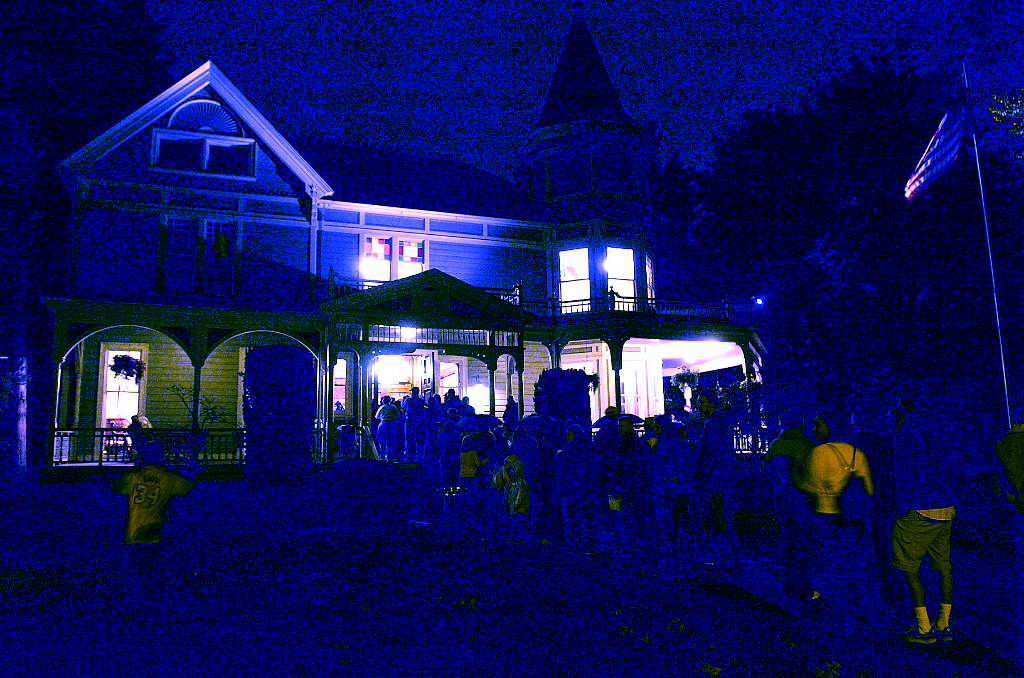 Dennis Sparks, Vancouver
In the late '60s, there was an abandoned house with a bell tower on C Street, just south of Fourth Plain. A bunch of us teenagers worked for a haunted house fundraiser there, and after the show some of us decided to stay.
We slept in the upstairs empty room, and just after midnight I was awakened by a cold breeze. A pair of legs walked over the top of me as I was laying in my sleeping bag on the floor. I dozed back off but a few moments later the cold breeze was back and that same pair of legs stepped over me again, going back the direction they came from.
When I woke in the morning, I rolled over to see who was sleeping next to me. I discovered I was smack up against the door to the bell tower, which was boarded up.
Later, I found out that someone had hung themselves in the bell tower many years before.