Sparkling wine elevates breakfast to a little something special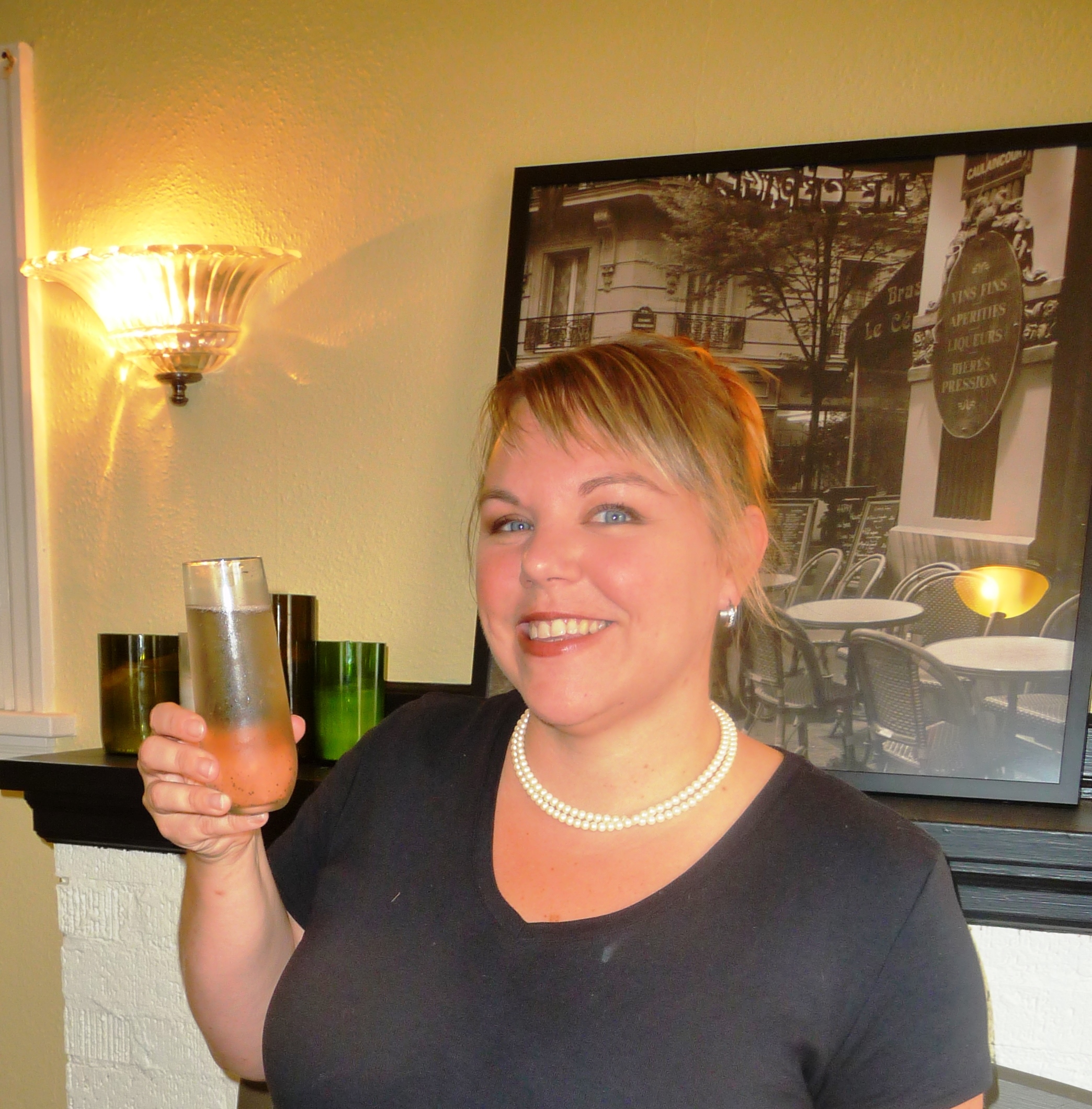 Wine with breakfast? Maybe not every day but there are times when the occasion calls for a little something special.
At C'est La Vie in Battle Ground, owner Keri Gallagher serves up her passion for mimosas along with some satisfying sweet and savory morning fare. Invoking creativity and planning, her ideas can be brought home to elevate a weekend brunch with close friends.
Gallagher, who holds the Diploma in Wine & Spirits from the Wine and Spirits Education Trust (WSET) and worked as a sommelier in the Maldives, fell in love with crêpes and mimosas during her time spent in New Zealand and Australia.
"It's the best way to start your day," Gallagher said of mimosas. "I've been a really big fan of sparkling wines. They're my favorite."
She explained that French Cremants and Spanish Cavas are excellent sparkling wine choices to create the perfect mimosa with. The secret lies in the second fermentation process. Cremant d'Alsace and Cavas undergo theirs in the bottle, resulting in smaller bubbles that last longer in the glass and hold up to juices and syrups whereas tank-fermented Italian Proseccos have larger bubbles that go flat more quickly. For a local option, Gallagher suggested Washington State's Domaine Ste. Michelle Freixenet.
Armed with a quality bottle, it's time to add some originality. For a traditional mimosa, Gallagher encourages fresh-squeezed orange juice whenever possible. At C'est La Vie elderflower, black currant and peach grace the menu, proving there's a mimosa out there for every taste.
Back in Australia, Gallagher enjoyed mimosas with wild hibiscus flowers that sunk to the bottom creating a "boozy fruit leather 'cuz it's been sitting in the bubbles" that she now features and this idea can be adopted to enjoy at home, as well. Her most popular is the Provence flavored with lavender. The lavender hue is a beautiful presentation and the taste is elegant, lightly floral and just screams bridal shower or brunch on the coast with friends.
According to Gallagher, her Figgy Piggy crêpe made of fig jam, goat cheese, prosciutto and arugula and Croque Madame, a traditional French breakfast sandwich comprised of ham, cheese and egg, pair particularly well with mimosas. At home, a Cremant garnished with hibiscus flowers would hold up nicely to a mushroom and cheese omelet or try a Cava with peach syrup served with sourdough French toast dusted with powdered sugar.
Who says there's no place for wine at the breakfast table? With some fresh ideas, it could take weekend brunch from tired to inspired.
**If you like what you're reading, follow Corks & Forks by clicking the 'Follow' button on the bottom right-hand corner or follow Corks & Forks (News/Media Website) on Facebook.