The birthplace of Pinot Noir in Oregon may not be where you think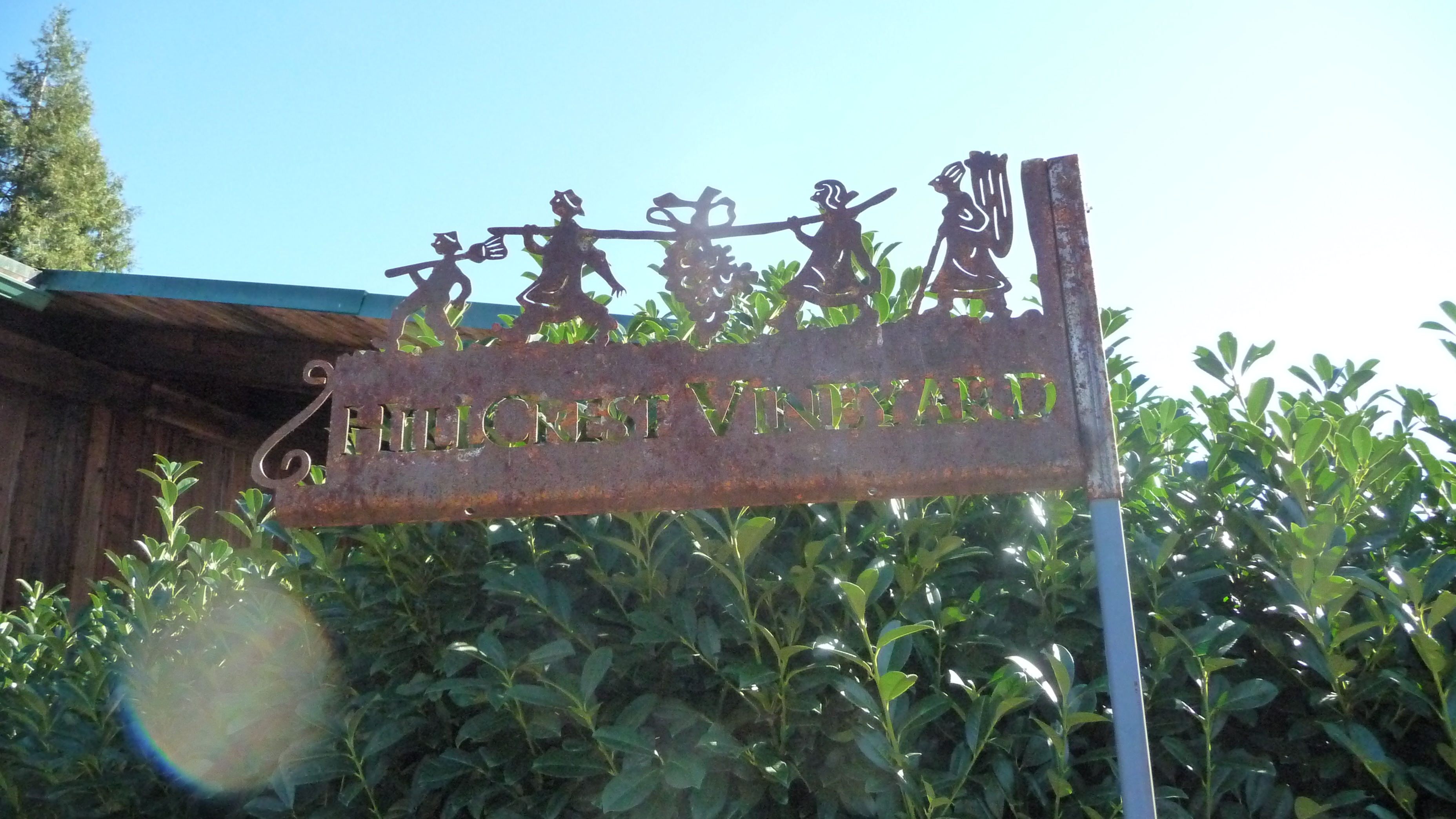 The Willamette Valley is such a lauded wine region in Oregon that it can sometimes be difficult to look past it to other stellar areas like the Umpqua Valley in Southern Oregon. In the land of Umpqua there's a lot going on that's not been lost on people as far away as the other side of the big pond.
Take Hillcrest Vineyard in Roseburg, for example, which is credited as the first to plant Pinot Noir (in 1961 by founder, Richard Sommer) in Oregon and home to the oldest Cabernet Sauvignon vines dating back to 1964. Owner and winemaker, Dyson DeMara, has adopted enough innovation to garner him the only North American invitation to a 900-year old celebration in Vienna Austria.
He was also the first to ferment in steel tanks and embrace the old way of fermenting in concrete. Some in the U.S. consider this a new-fangled idea but, in fact, it's been around in Europe for ages. According to DeMara's wife, Susan, concrete softens the tannins of bold reds, among other attributes.
Days in Southern Oregon are some of the warmest in the state but evening temperatures still dip low enough to grow Pinot Noir and Hillcrest's approach delivers a deeper, bolder Pinot than what would be found in the Willamette Valley while still retaining the elegance that the varietal is known for. The fact that Hillcrest dry farms is another indicator of their commitment to mimic old-style wine making to the best of their ability.
We've heard the concept before. Grapes that struggle in the earth bring forth a bouquet unlike anything a pampered fruit would ever be able to produce. It's strong and elegant, bold without being harsh, and sweet without being cloying in the case of Rieslings and port-style wines.
DeMara is not just experimenting in Southern Oregon. He is a knowledged wine-maker in four countries; North America, France, Germany and Spain. An hour spent in Hillcrest's tasting room with his educated wife, Susan, is an hour well-spent not only for the premium wines but the historical and practical wisdom that she imparts to inquisitive guests. Just to hear her describe the day they received the invitation via snail mail to pour at the 900th birthday party for Stift Klosterneuburg Winery outside of Vienna is enough to make any oenophile's head spin. OMG, the only winery in North America-and South America for that matter-that is HUGE!
Hillcrest Vineyard's wines are not sold in stores. The only way to get in on the secret of their world-renowned passion and 30+ years of wine-making is to travel to Southern Oregon and taste for yourself.