Is Your Kitty Overweight?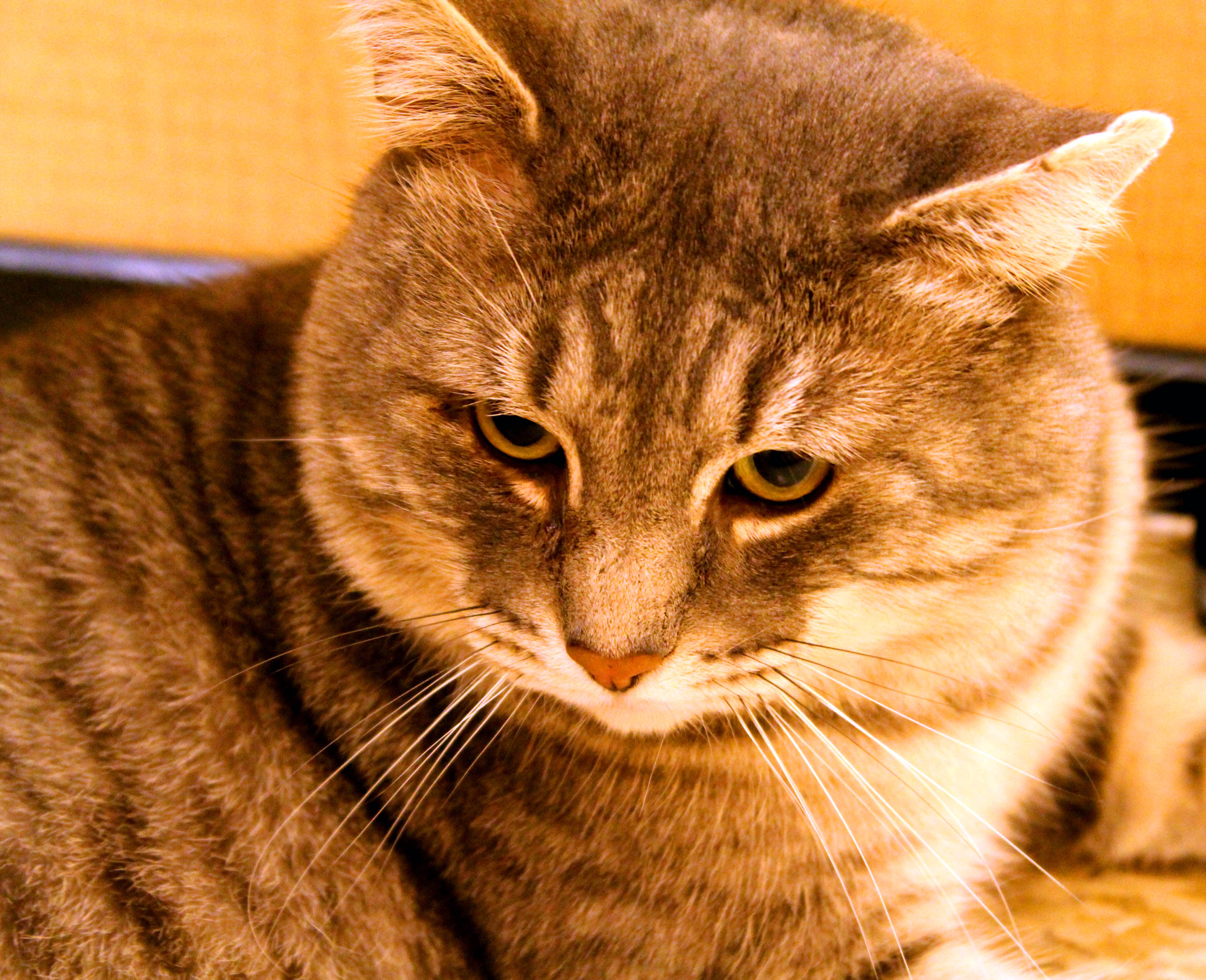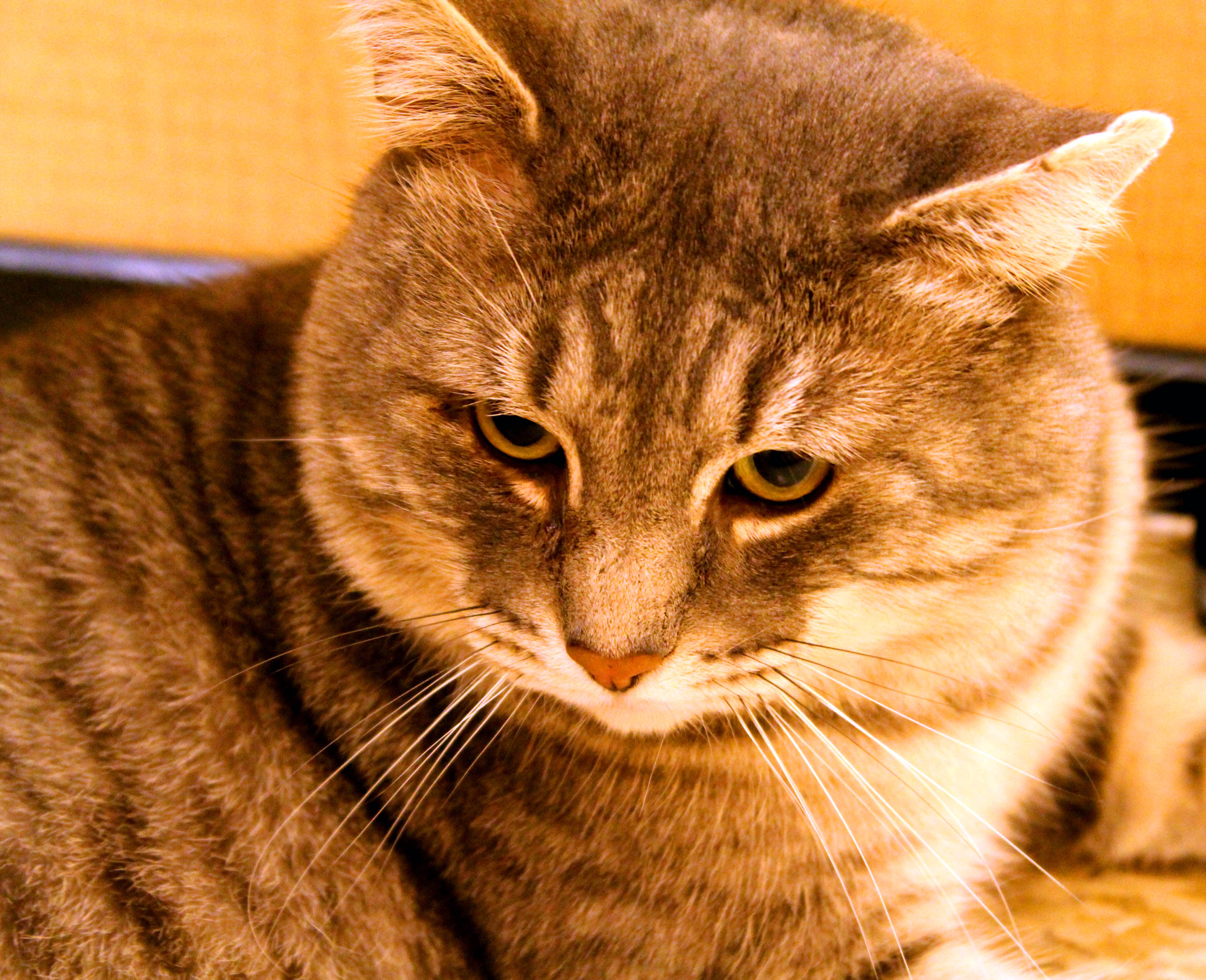 The coming of the new year will be here before you know it. For us humans it seems to be a time of reflection on the year that has just passed and making resolutions for the coming year. One of the resolutions that is often on our list is to lose weight. The holidays have been fun, filled with friends, family and lots of food and goodies. But now it is time to pay the Piper so to speak. So as you take a look at your own girth, you might also focus on your pets.
Has your kitty grown larger than what he or she should be? Did you know that 57% of the cats in the United States are considered overweight or obese? For every 1 lb your cat is overweight it is the equivalent of 16 lbs on a human. Tubby tabbies face a lot of health problems including heart and liver issues, arthritis and diabetes. They may also develop bladder stones and skin conditions.
There may be reasons why your kitty is overweight, such as diabetes. A diabetic cat will often be overweight. It is harmful to just restrict the amount of food he gets. Before you put your pudgy feline on a diet, it is a good idea to make a visit to your vet. Depending on how rotund your kitty is, they may want to put them on a prescription diet for awhile.
Indoor kitties need a couple sessions of play time with their human every day. If your feline is not getting the exercise they need, that can be adding to their size and lack of health. Plus a kitty that has adequate exercise is not liable to be getting into trouble.
What you want to shoot for is a gradual weight loss such as one or two percent loss of body weight per week. A good way to keep track is to purchase a baby scale in order to monitor kitty's weight loss. A gradual weight loss is just what the doctor ordered.