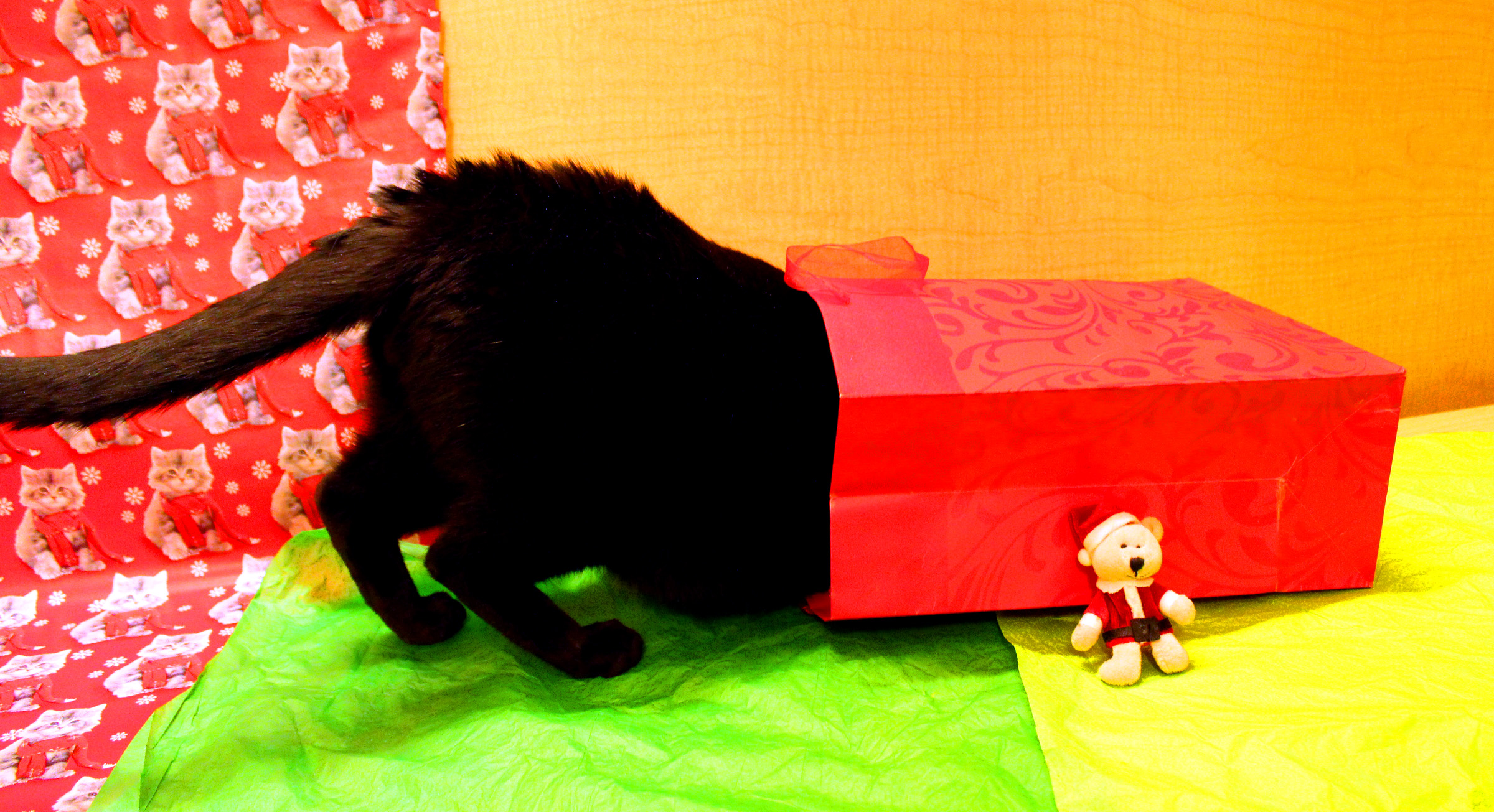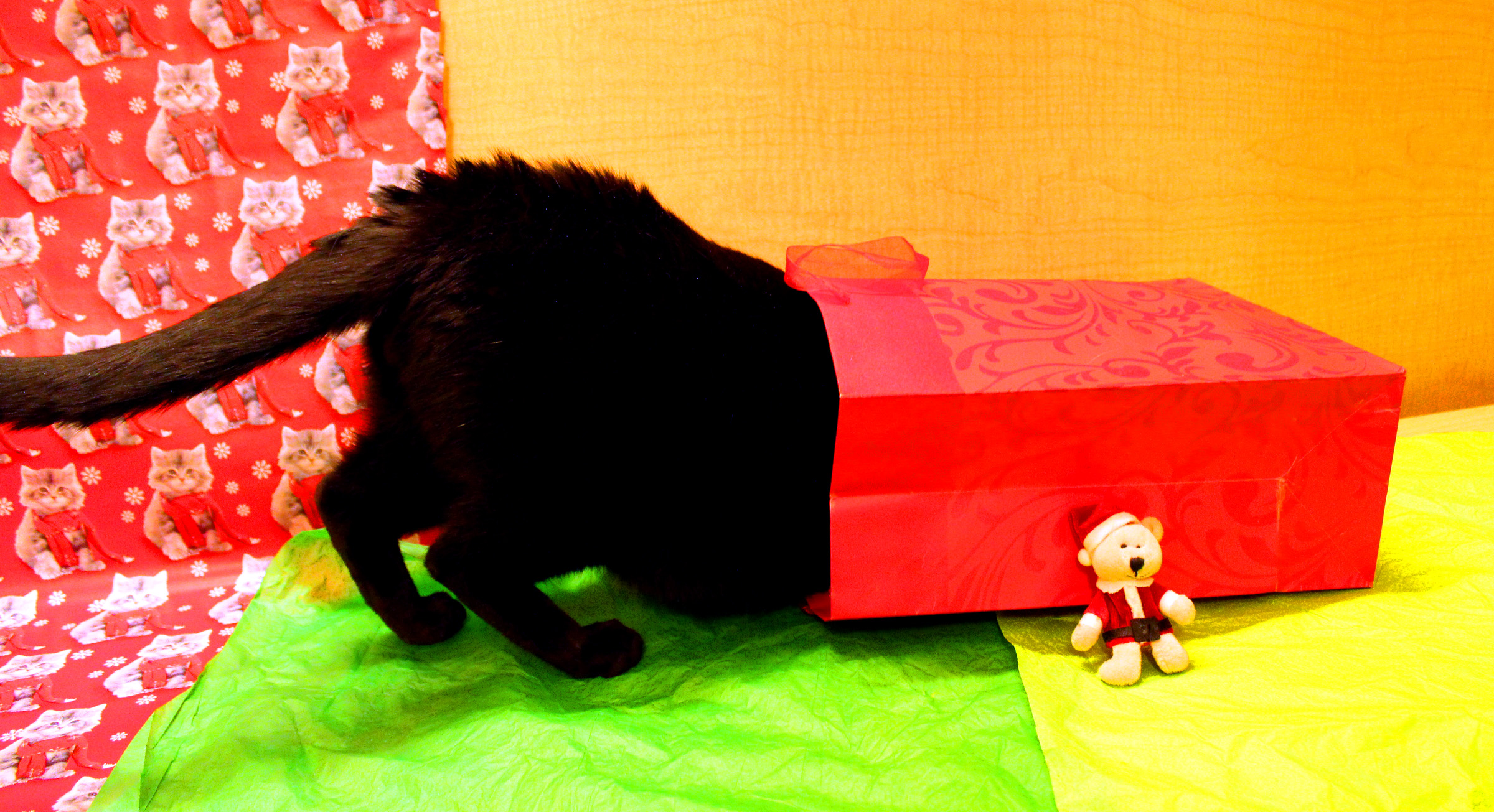 The holiday season is upon us and my thoughts turn to counting my blessings. They say that gratitude makes us happier and I believe that. Scientific research even backs that claim. The main things I am grateful for is a wonderful family, caring friends and my three kitties. I look for special ways to show each person how much I care about them. But for the kitties, well, they already rule the house and live in a kitty haven, so my gift to them is helping other kitties that are not as lucky as they are.
We are fortunate to have several animal shelters and rescue organizations right here in our own hometown. They all have many needs to keep them operational and there are many ways that can help them out. Sharing the gift of love can be done in so many ways. The obvious gift of love is to adopt a cat or dog and give them a loving home, but that doesn't always work for everyone.
Animal rescues run on a limited budget, and rely heavily on donations. Monetary donations are always first and foremost on any shelter's wish list but you don't always have to give money to help. Time is a huge gift. Can you help feed, or care for kitties? Do you have a certain skill you would be willing to share? Volunteers are the backbone of any rescue operation. You can give as little as one hour a week or more.
Furry Friends, which is a local cat rescue organization has some suggestions on how you can share the love with the kitties in their care. You can also see more suggestions at www.furryfriendswa.org:
Link your Fred Meyer Rewards card or Amazon Smile account to Furry Friends and they will receive a portion of your purchase.
Donate your vehicle, boat, RV or trailer to the organization.
Donate gifts for raffle items
In kind services
Memorial gifts. Donating to Furry Friends is a wonderful alternative to standard gift giving and is a perfect way to honor the special people and animals in your life. Not only will your Honor or Memorial gift express your love—it'll also help give the gift of life to animals in need. Animal lovers always appreciate a donation in memory of a beloved pet at any time. It doesn't have to be only the year the pet died.
Natural Balance canned and dry cat food
100% canned pumpkin
Gift cards for Orchards Feed or All Natural Pet Supply
Please consider giving the gift of love this holiday season to help the less fortunate fur babies in our community. It will do your soul good.