Willie's New Baby Brother Taj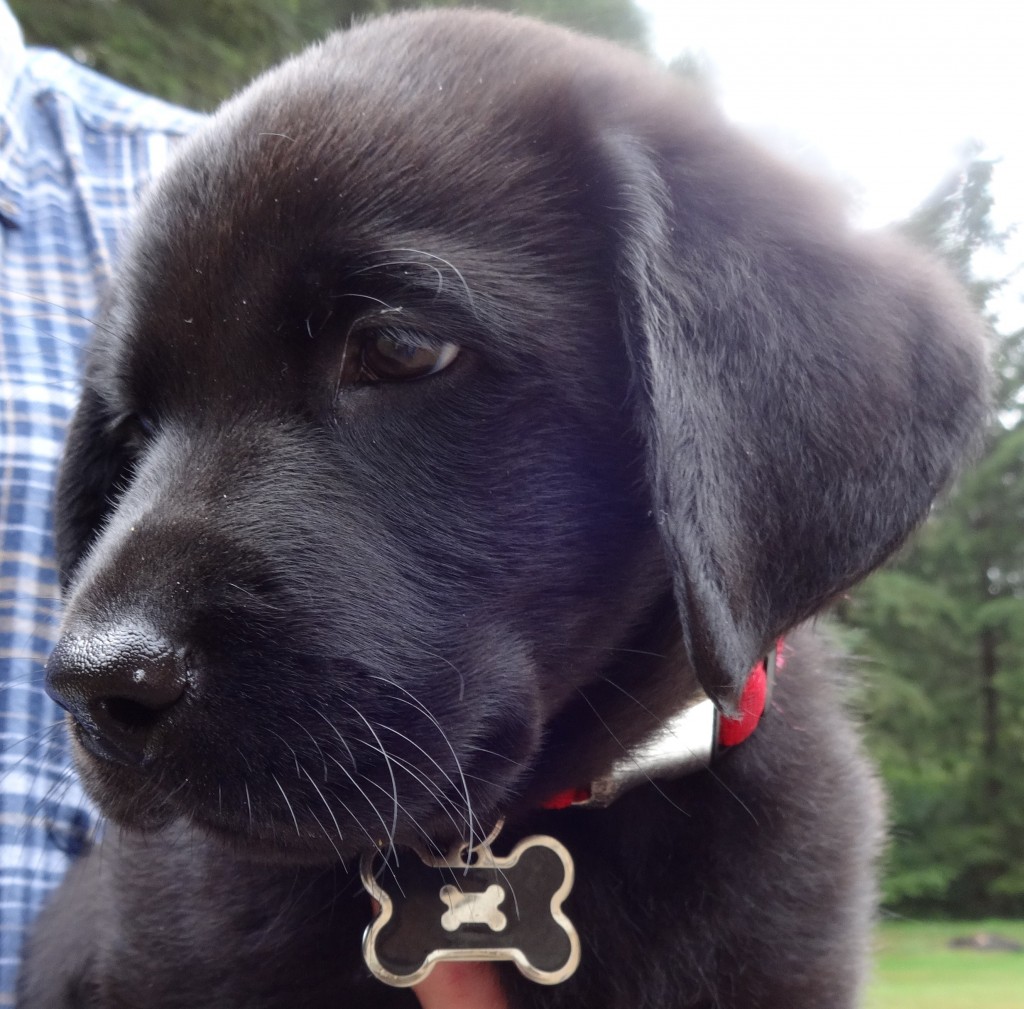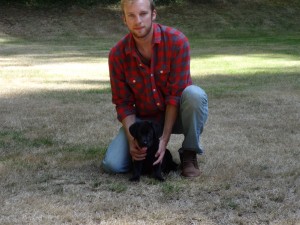 It's a busy household with our newest member Taj. He is now 8 weeks old and getting cuter by the day. I think the house-breaking has been accomplished – another doggy diploma for me! Willie and Taj are now beginning to play thanks to our son. Sean surprised me and came home from college for the long weekend. It has been wonderful having the whole "Puppy Pack" together!
Sean works his magic with the dogs and now Willie and Taj are becoming much more relaxed around each other. Watching them play with Sean is the best entertainment ever. Observing all the changes in their interaction as they continue to grow and relationships mature is absolutely amazing. Truly it's been the most wonderful weekend!