The Final Fair Food Feast Parade!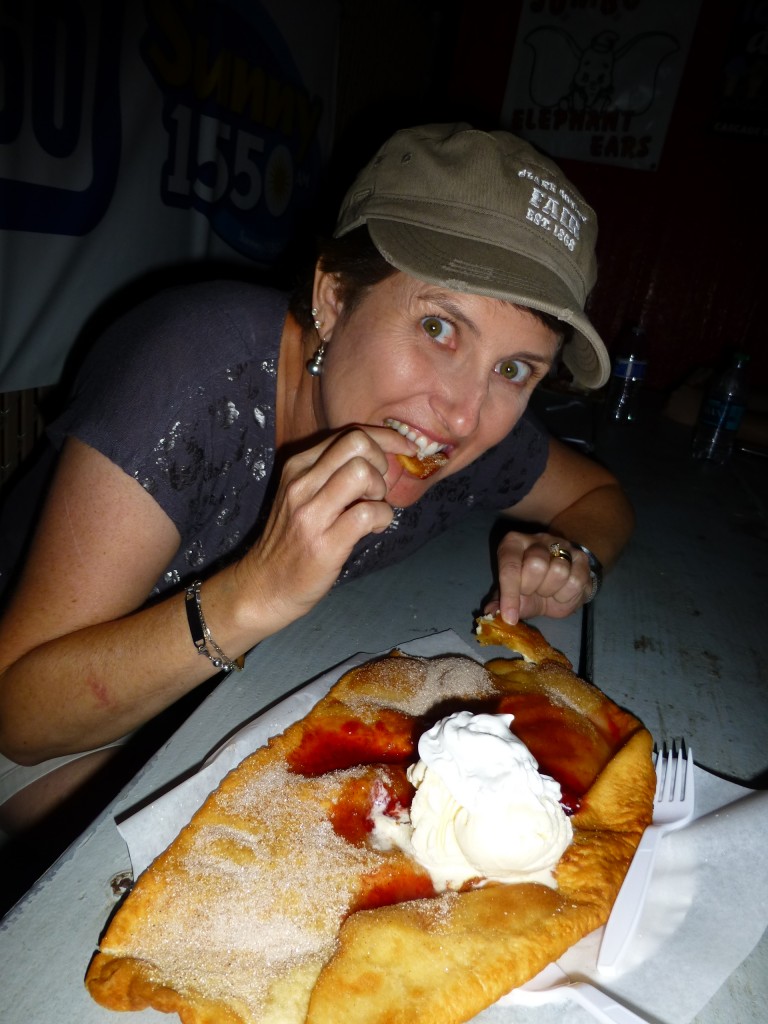 Well, that's that.  The end of my 10 days of gluttony.  No more deep fried anything, no more chips, no more mayonnaise, no more carbonated sugar day after day.  It was great fun but I gotta be honest, I have been craving a salad for three days.
So here is the very last Fair Food Feast Parade for 2015.  I will be coming at you once more when I reveal how much weight I gained through all this madness. Stay tuned!