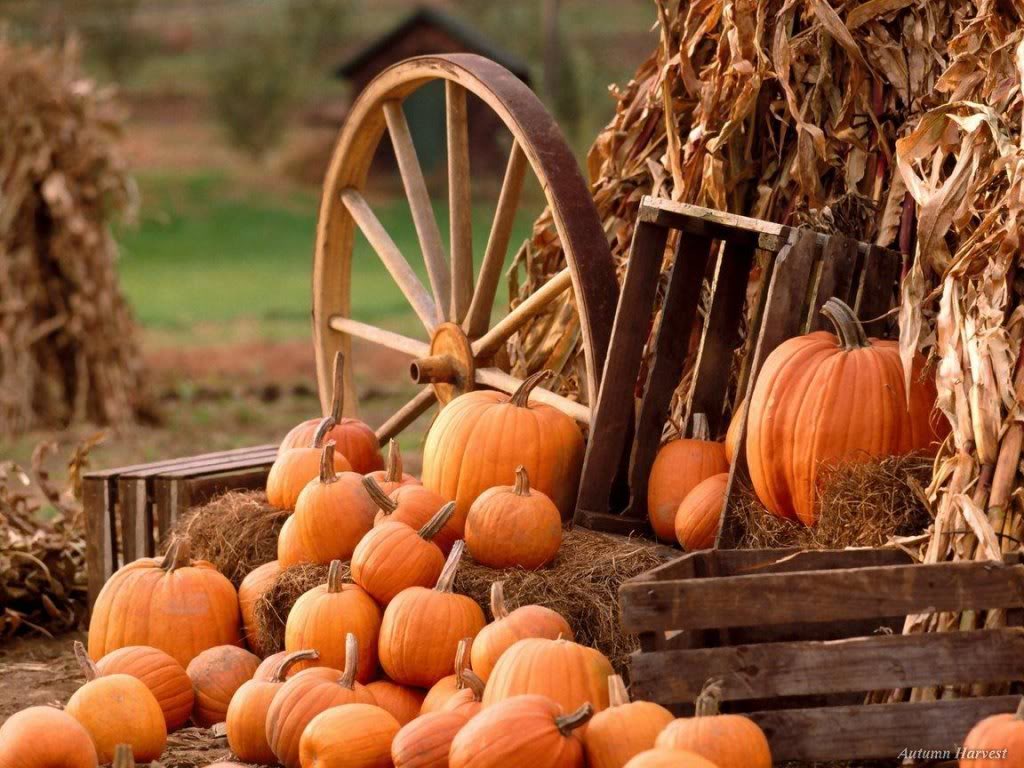 When the Pumpkin Spice Latte hits Starbucks fans everywhere…  that means its time to gear up… 
 Other than the over sized scarves and the brown boots, Pumpkin is a huge fashion statement for fall. They are so versatile and used in many different ways for many different reasons. You can carve them and throw them on the porch as a decorations for Halloween, buy the scented candles to fill the house with a fall scent, or you could just eat it.
Here is a fantastic fall pumpkin recipe you can take to any Halloween party!
Pumpkin brownies:
1 cup of almond butter
1 whole egg
3/4 cup of mashed pumpkin or mashed red sweet potato
1 tsp of baking soda
1/3 cup of honey
Preheat oven to 350˚F.
Combine all ingredients in a bowl. Grease an 8 x 8 pan with coconut oil. Pour into prepared pan and spread evenly.  Bake for 25 minutes. Use a toothpick to test. Cool completely before cutting. Serves 8 of your closest friends, Enjoy!
Your Healthy Friends,
Courtney &  Ryan