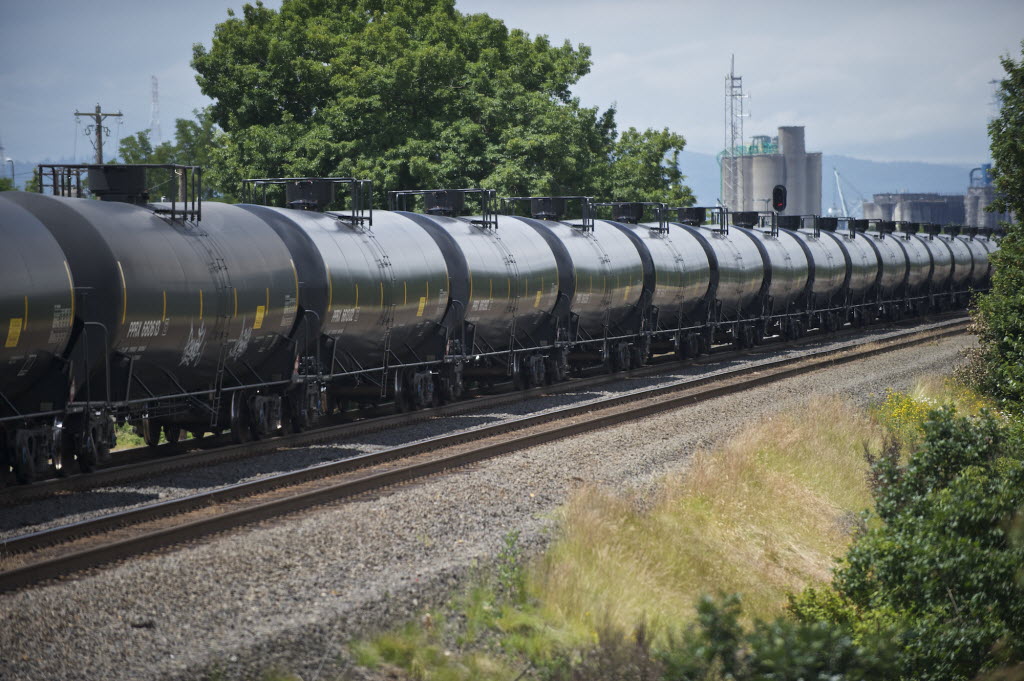 Remember the old days, when Daniel Day-Lewis would ride into town with promises of fortunes in return for just a little (or perhaps an ocean of) oil? Forget NEPA, the Department of Ecology or EFSEC. Things just happened.
Not so much anymore. First proposed in 2013, the Tesoro Savage oil terminal proposal on the banks of the Columbia River could take three times as long to get approved as it would to build. That's good news for environmentalists and other opponents, though no doubt supporters just want to get the thing built.
If approved, it would take just 18 months to get the continent's largest oil-by-rail terminal online at the Port of Vancouver, according to the recently released draft Environmental Impact Statement.
That's a big if, considering Gov. Jay Inslee's reputation as a green governor and his veto power over the project. Though Inslee doesn't get to comment on the proposal until he makes his final decision, it would be interesting to see where Vegas bookies would put the odds on his approval.
Plenty of time will pass until we reach that point, of course. A finalized environmental review could take until next summer, and it's anyone's guess when the state agency overseeing the process would make its recommendation to the governor's office.
The Tesoro Savage folks say they can build and operate the terminal responsibly. Opponents say we can do better. Either way, it's time to hurry up and wait.
Read the recently released draft Environmental Impact Statement here, and send comments on the proposal here through Jan. 22.
P.S. Don't miss this Sunday's paper as Business Editor Gordon Oliver answers every imaginable question about the oil terminal process thus far and what's to come.