Ted Nugent, who lost Clark County Fair gig, has another show canceled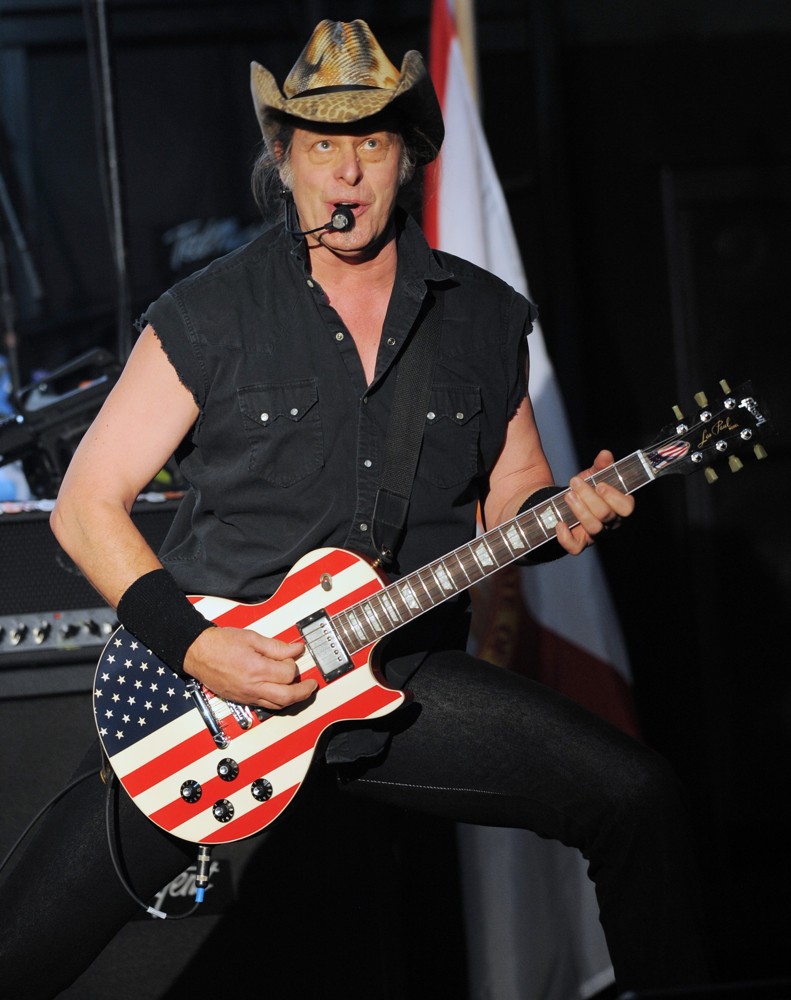 Turns out the Clark County Fair isn't the only place Ted Nugent has had to scratch off his concert schedule.
As we reported, Nugent was supposed to play the fair on Aug. 5, and the news of his show prompted Vancouver resident Troy Maxcy to start an anti-Nuge petition on MoveOn.org. 
Within a week the Nugent concert at the grandstands had been canceled — but only because of a contract issue, according to fair manager John Morrison. Morrison explained that fair contracts signed with artists prohibit the performers from playing other shows within a certain distance and time of the fair. Nugent's "Shut Up & Jam!" tour includes shows Aug. 2 and 3 at the Emerald Queen Casino in Tacoma. Morrison said he only learned of the Tacoma dates on May 1, when he went online to check ticket sales.
Had he known about the Tacoma shows, Morrison said, he would have never booked the "Cat Scratch Fever" singer.
Even if Morrison had canceled Nugent because of protests over Nugent's right-wing political views, he wouldn't be alone. The Couer d' Alene Casino canceled Nugent's Aug. 4 show, saying "his racist attitudes and views," were not welcome after a blogger from the Southern Poverty Law Center called attention to the show.
There is some good news for Nugent fans yearning to hear "Wang Dang Sweet Poontang" (sample line: "She's so sweet when she yanks on my meat"). On Tuesday, Aug. 5, the day he was supposed to play the fair, he'll be playing at the Portland Expo Center.