Tanner Martin backs Chuck Green in District 2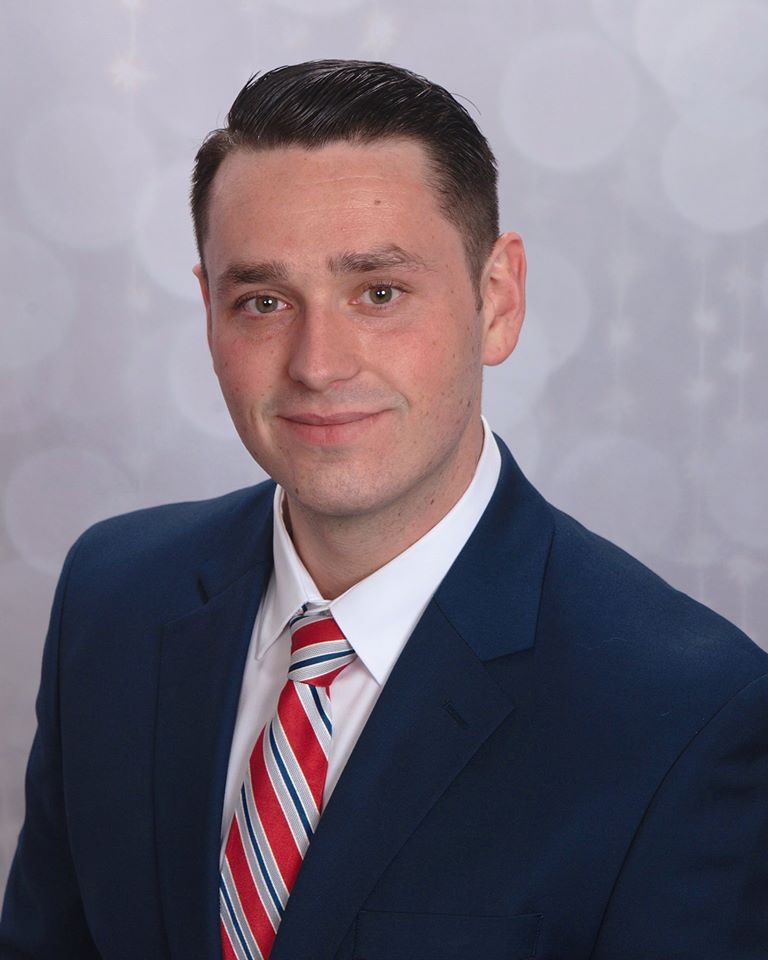 Tanner Martin, who lost in his bid for Clark County council District 2, has backed Democrat Chuck Green's campaign.
Martin ran with no party affiliation, but has said nothing but kind things about Green. Green too has been kind to Martin, saying on Election Day that he was impressed with the young candidate.
"Over the past three months I have been able to get to know Chuck as a professional and as a person," Martin wrote in a press release Monday. "He is someone I aspire to be like. He is a loving father and husband, a professional who on numerous occasions has developed and produced success for our community without raising taxes, and most importantly continually shows what good character and civility brings as a leader."
Martin, 24, is an unfamiliar face in local politics, but is a lifelong Clark County resident. He only received 1,011, or 5.5 percent of the votes, in the Primary Elections earlier this month, but every vote counts. It's still very early to speculate, though, and Republican Julie Olson took a comfortable lead in the District 2 primary: 31.04 percent compared to Green's 26.11 percent.
There's still nothing, meanwhile, from Democrat Mike Pond's campaign. Support from Pond, who campaigned hard in his own run for the District 2 seat, could be a big deal for Green.
The Young Democrats of Clark County endorsed Pond over Green. Unlike its endorsement of Marc Boldt, no party affiliation, over Democrat Mike Dalesandro, that one isn't much of a surprise. Pond, 27, has been an active member of the YDCC. Nonetheless, Pond's support could help Green win over young voters in northwest Clark County.