Sen. Rivers elected Republican caucus chair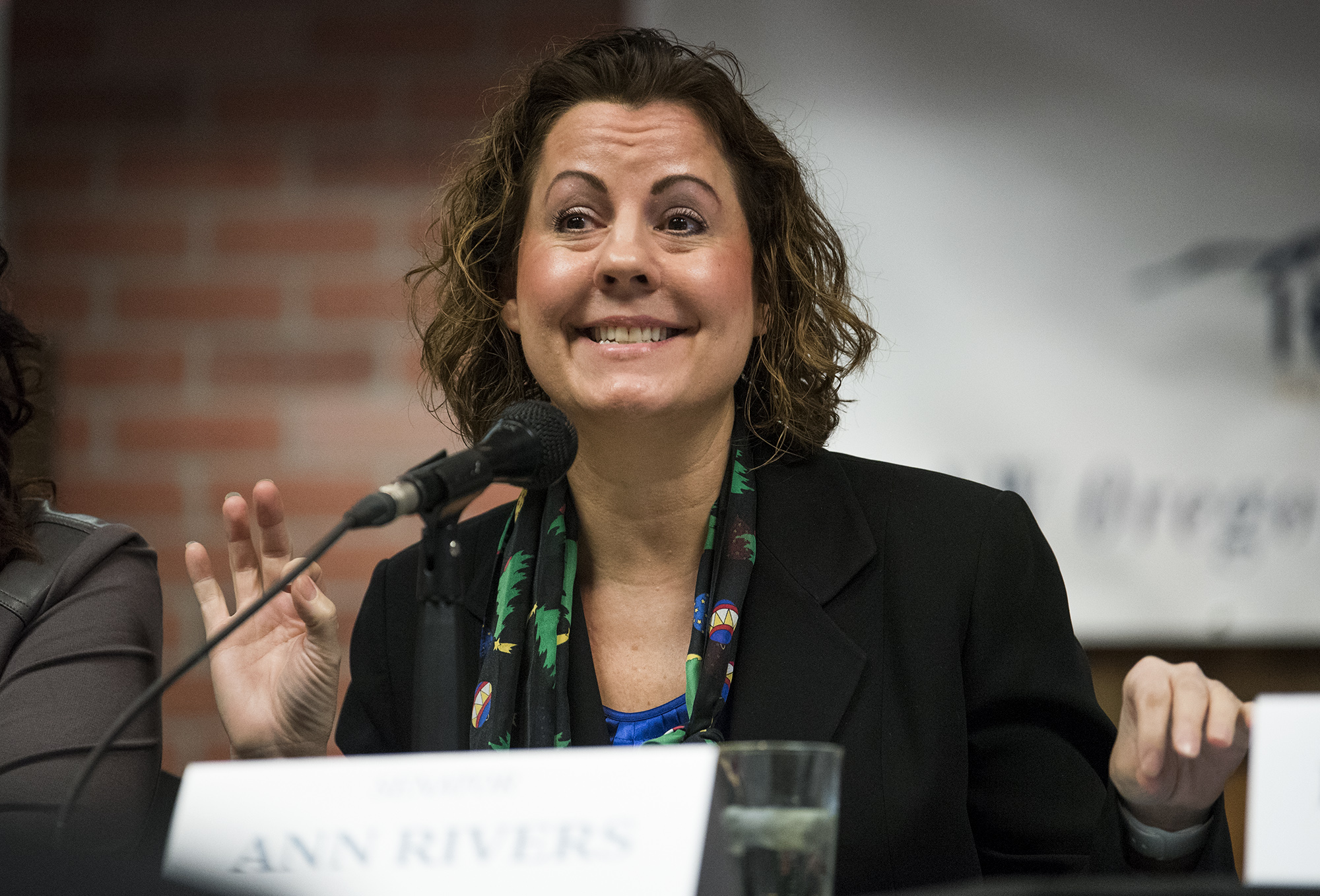 Sen. Ann Rivers was unanimously elected as the new caucus chair of the Washington Senate Republicans Wednesday.
Rivers, serving a third 4-year term as senator of the state's 18th Legislative District, will hold the caucus chair position through the 2021-22 legislative term. She'll guide the caucus alongside fellow southwest Washington Republican Sen. John Braun, from Centralia, who was elected leader. Sen. Shelly Short, from Addy, was reelected as floor leader and Sen. Keith Wagoner, from Sedro-Woolley, is the new Republican whip.
In a media release, Rivers said that the upcoming session "will be like no other" because of the COVID-19 pandemic. For the first time, legislators will meet remotely when the session formally begins on Jan. 11.
"As caucus chair I'll be working with the other members of our leadership team to contend with unprecedented restrictions on how we conduct business," Rivers said.
Though her statement didn't mention the governor by name, she criticized Democratic Gov. Jay Inslee's decision to shutter certain kinds of businesses. Inslee's shutdown orders — which state health officials have said are necessary to slow the spread of the virus — have been a target of legislative Republicans since March.
"This pandemic has also exposed, to a greater degree than we've seen, how government can be greedy and unfair and downright incompetent. This year countless families have been devastated by executive dictates that pick winners and losers, which go against the Republican belief in equal opportunity and the freedom to work toward achieving one's aspirations," Rivers said. "Many have been let down in the worst possible way by an agency that continues to fail on badly needed financial assistance."
Rivers had previously served as Republican whip. She replaces former caucus chair Sen. Randi Becker, from Eatonville, who didn't seek reelection to the Senate in 2020.
A party caucus chair presides over daily meetings of the group and helps to shape the party's broader long-term agenda. A Republican legislator from Clark County serves as minority party caucus chair in the state's House of Representatives, too — Rep. Paul Harris, from the 17th Legislative District, was reelected to the role by his colleagues last month.