Sen. Ann Rivers could pull from Clark County chair race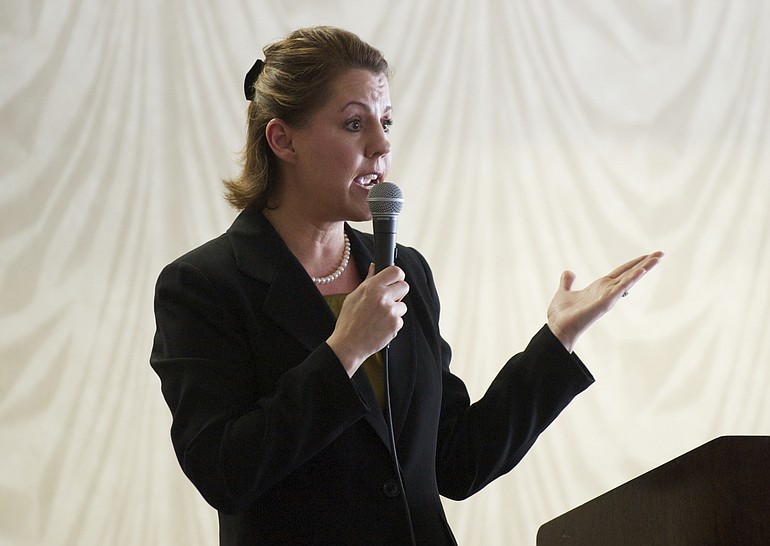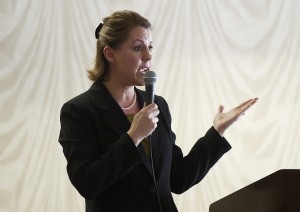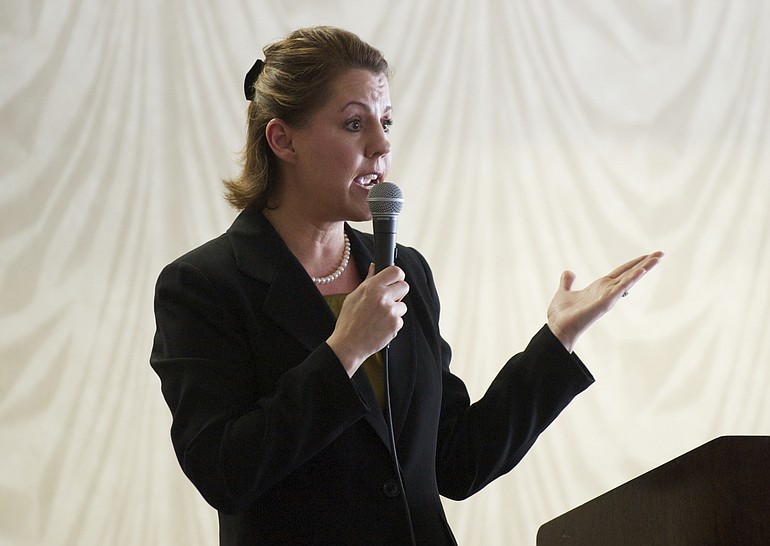 Columbian editor Lou Brancaccio wrote in his Press Talk column today that Sen. Ann Rivers, R-La Center, is out in her bid to run for the newly created Clark County council chair position.
I reached out to Rivers and asked if she would be able to provide an official comment to me. She fell short of confirming or denying plans to pull out of the race, but told me a statement would be on its way either tomorrow or Wednesday.
We'll have more for you on this story later in the week. Who do you think could be a contender for the position if Rivers indeed announces she's no longer running?