Second thoughts? Vancouver may revisit casino stance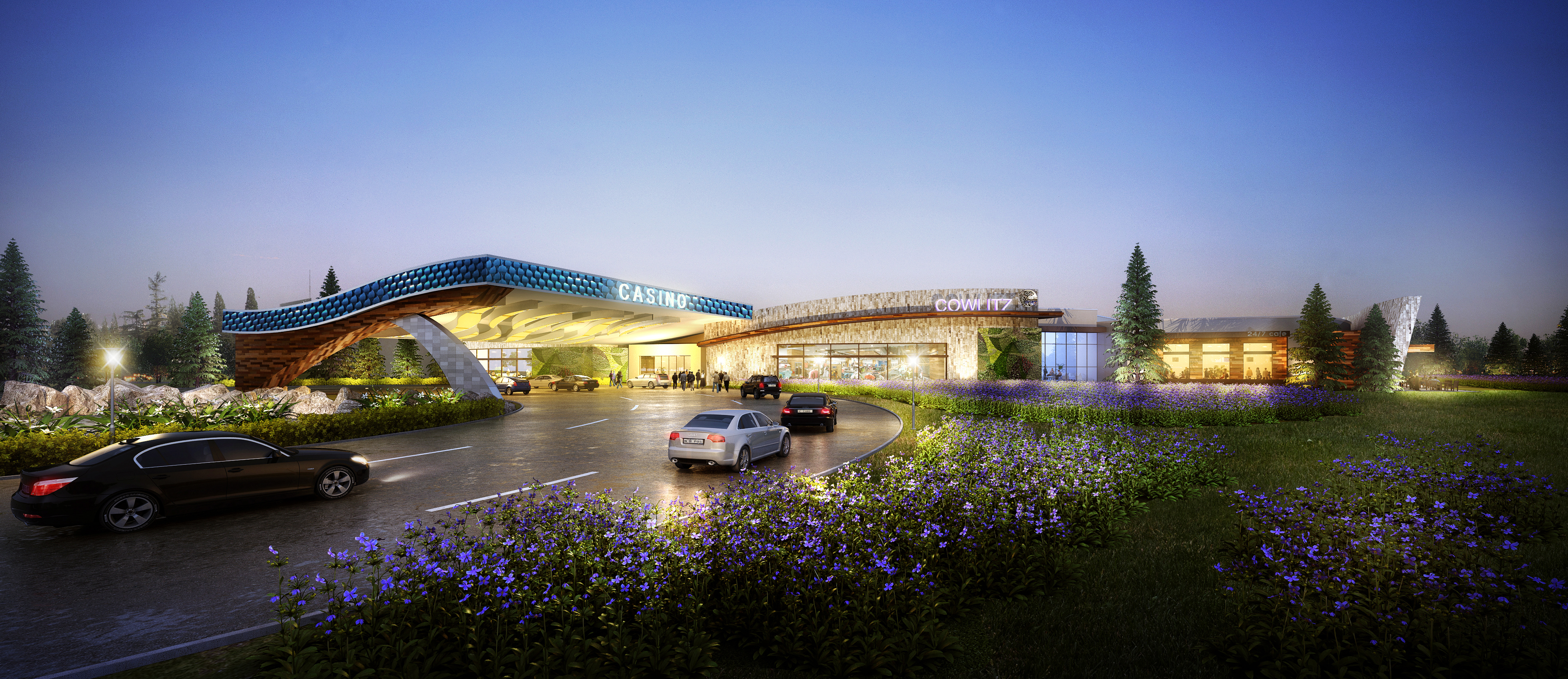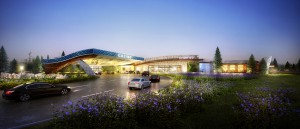 On Thursday, Clark County and other appellants in an ongoing lawsuit against the Cowlitz Indian Tribe asked a federal judge to order a halt to construction of the tribe's casino-resort outside of La Center until their appeal is heard in federal court.
The city of Vancouver, an appellant in the case, wasn't part of Thursday's motion because it's not immediately impacted by the tribe's construction, which is on the west side of Interstate 5 at Exit 16.
But why is the city part of the fight against the casino at all?
It's been nine years since the Vancouver City Council passed a strongly worded resolution in May 2007 opposing the tribe's casino plans and directing the city to take legal action if federal officials approved the project. Many people have forgotten the council's rationale for opposing the $510 million casino complex.
Then-Mayor Royce Pollard announced his opposition to the casino at a news conference. It was the location of the casino that he opposed, he said, not that the Cowlitz Tribe would have a casino.
In a nutshell, the resolution says:
The tribe has offered inadequate mitigation for the projected increase in problem gambling;
The tribe made no commitment to offset the project's effects on affordable housing in Vancouver; and
The project would add to traffic congestion on I-5.
Friday, Assistant City Attorney Brent Boger, who crafted the resolution years ago, said the city council may take another look at its stance against the casino after oral arguments are made March 18 on the case in the U.S. District Court of Appeals in Washington, D.C.
"I think the city will revisit their participation in this lawsuit after that's over," Boger said.
Except for Mayor Tim Leavitt, the makeup of the seven-member Vancouver City Council has entirely changed since 2007, Boger noted.
"There was just a different view at the time than there is now," Boger said. "The view (now) is basically the question you're asking me: Why are we in it?"
It would have been tricky to withdraw the city from the case anytime in the last few months because the date of the oral arguments had been set, he said.
"It all depends on whether the other parties would let us out. I haven't even broached it with them," he said.
Now, council members and city staff "just want to bring this to closure and move on," Boger said.