Updated: Nugent show canceled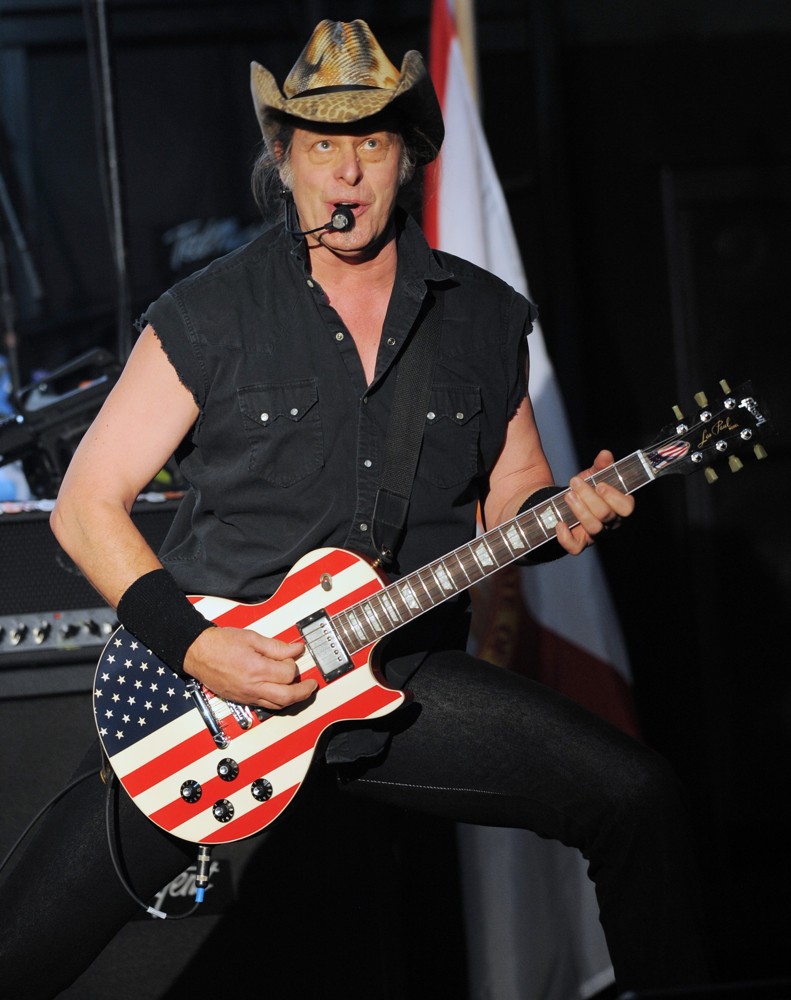 Update: The Ted Nugent show has been canceled, but it was over a contract violation, said Clark County Fair Manager John Morrison. Read the story here.
On Monday, the Clark County Fair announced on its website who the final big act would be during the five-day grandstand series for this summer's fair: Ted Nugent is scheduled to play the grandstand on Tuesday, Aug. 5. Tickets go on sale Saturday.
Following the announcement, Vancouver resident Troy Maxcy, 46, started a petition on MoveOn.org titled, "No Ted Nugent at the Clark County Fair." 
"I have attended the Clark County Fair since the 1970s and cannot remember a time when such a personality was booked for entertainment. Clark County does not need to be open for business to the sort of well know negative rhetoric that is espoused by this character. Do not support this wrong decision," he wrote.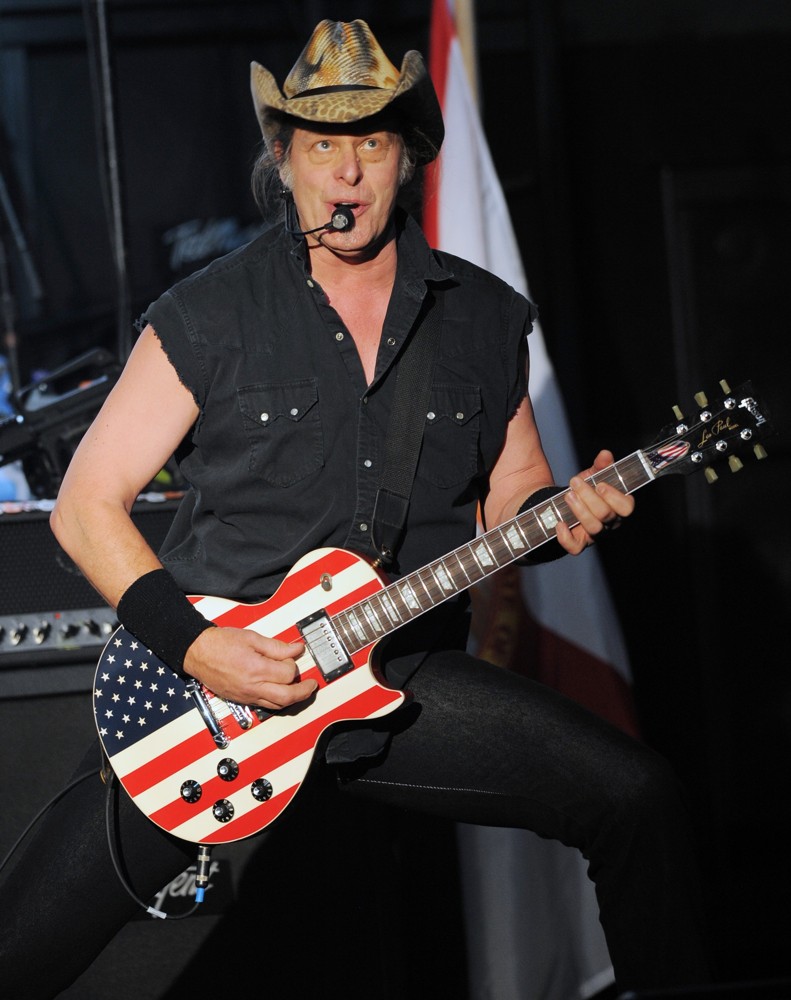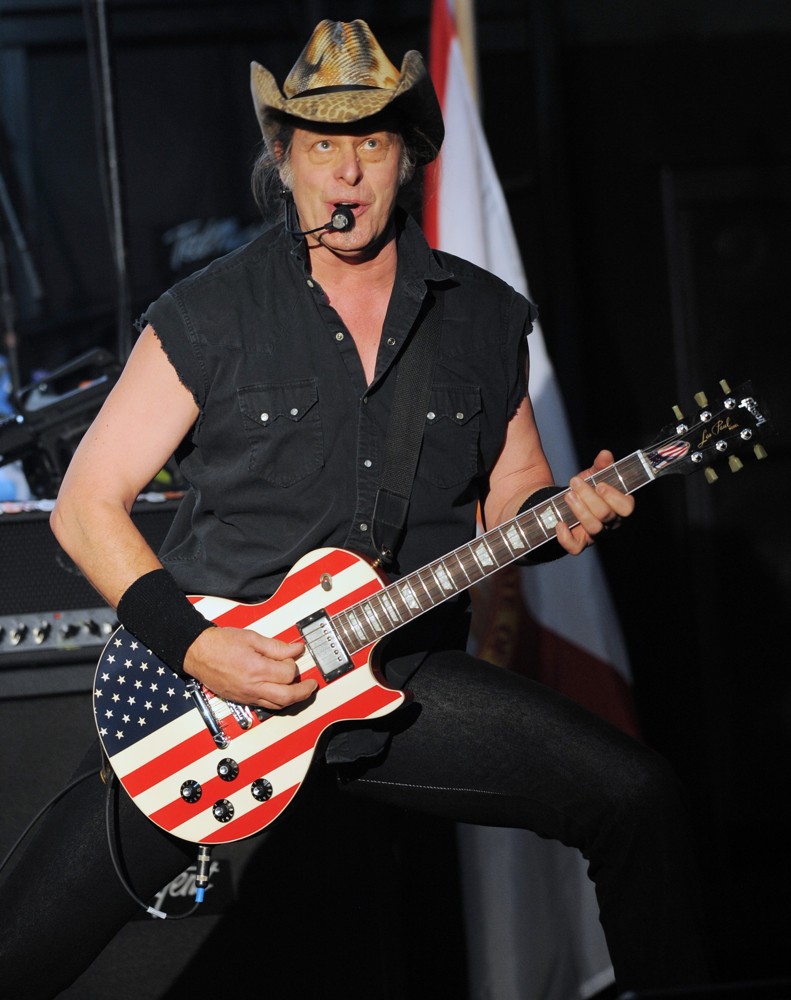 Protests over Nugent aren't new — a city in Texas paid The Nuge NOT to show up at a Fourth of July festival, saying Nugent was "not the right feel for this kind of community event."
The Motor City Madman (who played the Clark County Fair in 2005) has never been known for being subtle, but the "Wang Dang Sweet Poontang" singer (sample line: "She's so sweet when she yanks on my meat") and conservative activist has more recently been in the news for his criticism of Democrats and social commentary than for his music.
He made headlines last year for calling President Barack Obama  a "subhuman mongrel." (He later apologized and said he would stop calling people names.) That was after he drew the attention of the Secret Service by proclaiming, "If Barack Obama becomes the next president in November, again, I will either be dead or in jail by this time next year."
The Clark County Fair's marketing director, Matt Ferris, emailed me a statement about the decision to book Nugent:
"The Clark County Fair has a long history of being a venue for differing opinions, values and causes. It is our goal to remain neutral and allow the public to make value-based decisions for themselves. We neither condone nor disdain the opinions of the artists, musicians, protesters and causes that utilize the Fairgrounds. We attempt to bring in a wide spectrum of entertainment, informative groups, activities and platforms that appeal to our community as a whole. It is every person's right to agree or disagree with the artists and causes participating," Ferris wrote.