Name-calling continues with "The Madore Four"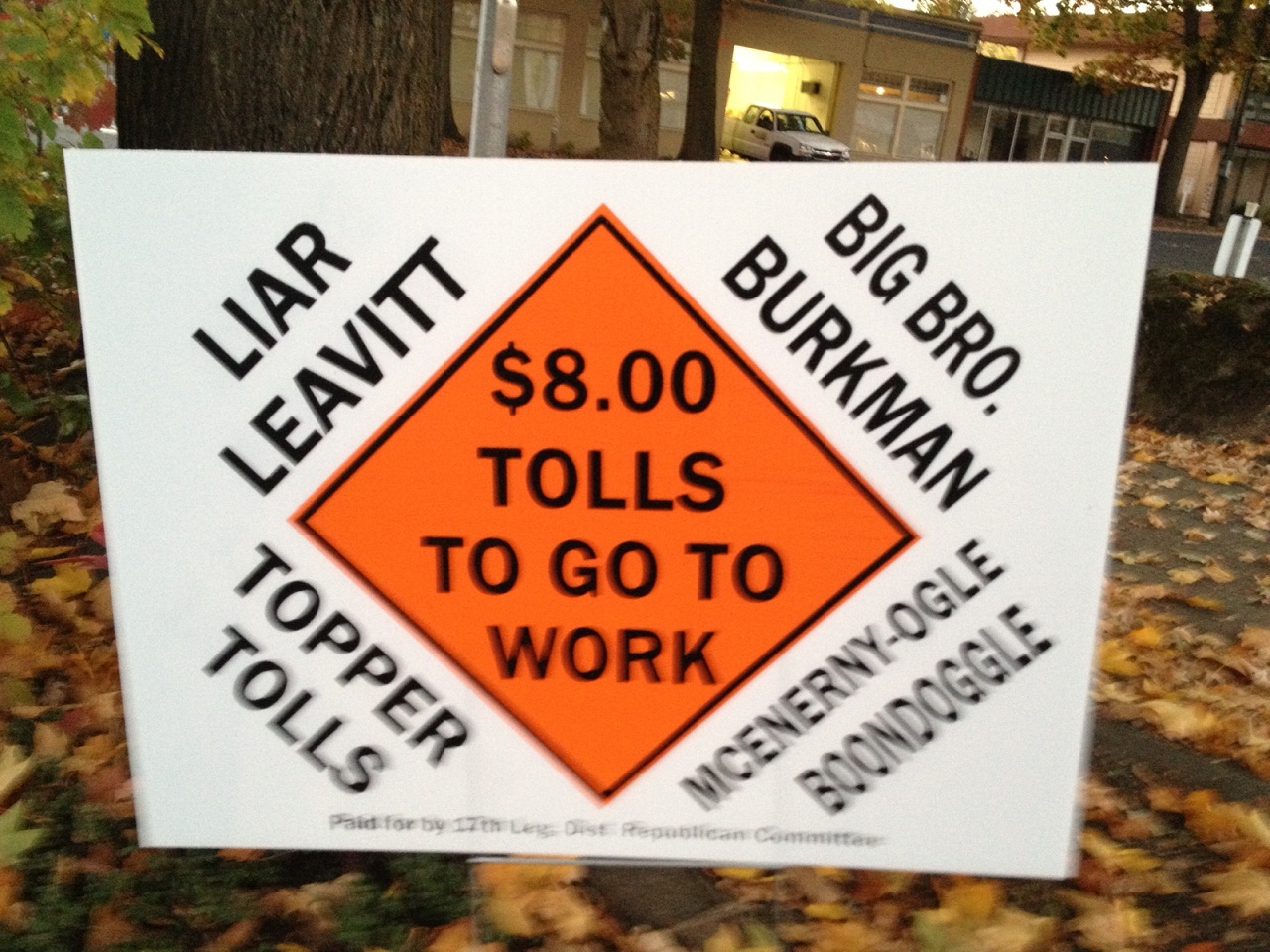 Another day, another sign in downtown Vancouver.
On Monday I wrote about this sign, which is against Vancouver Mayor Tim Leavitt, Councilor Jack Burkman and candidates Alishia Topper and Anne McEnerny-Ogle: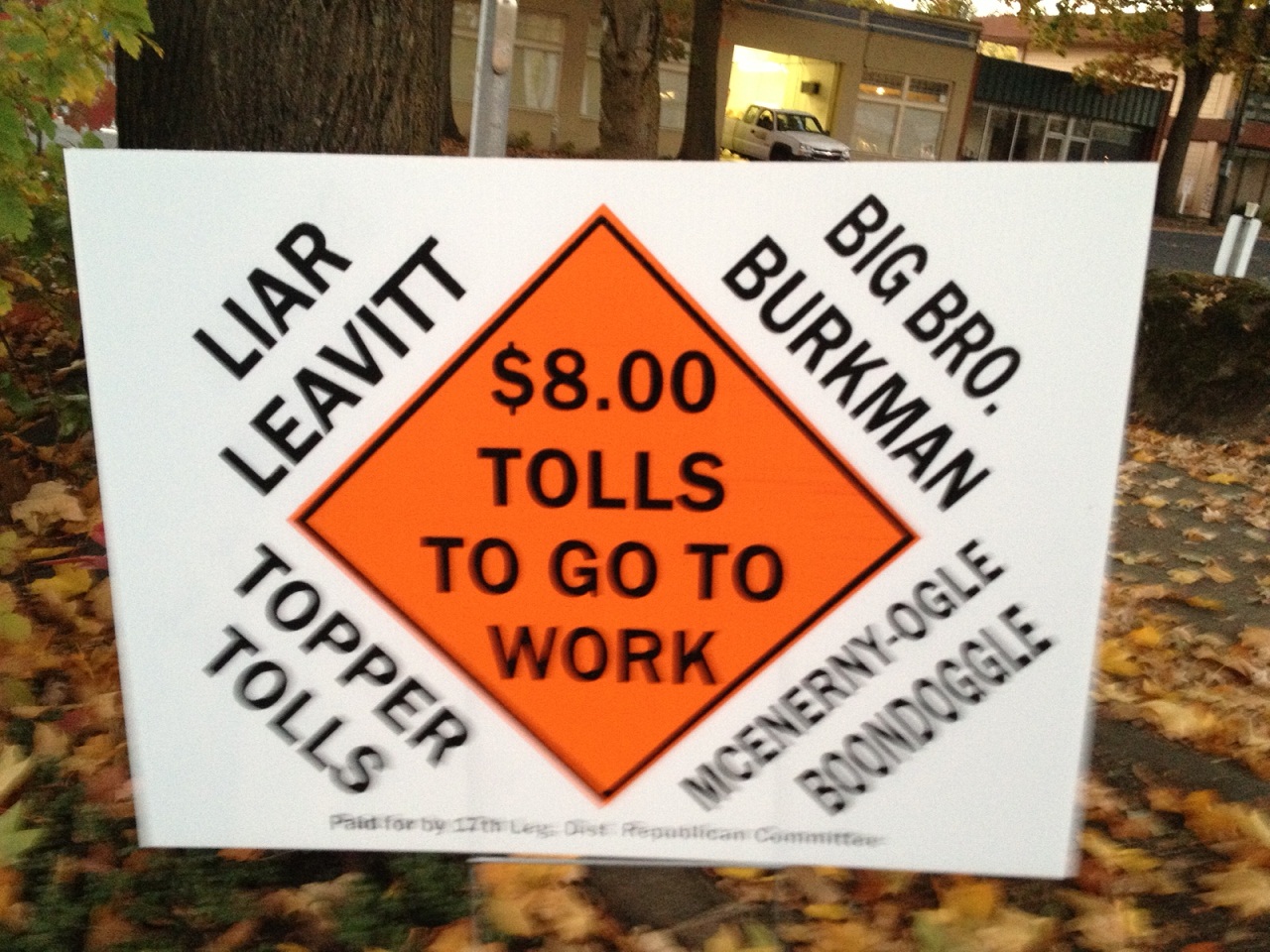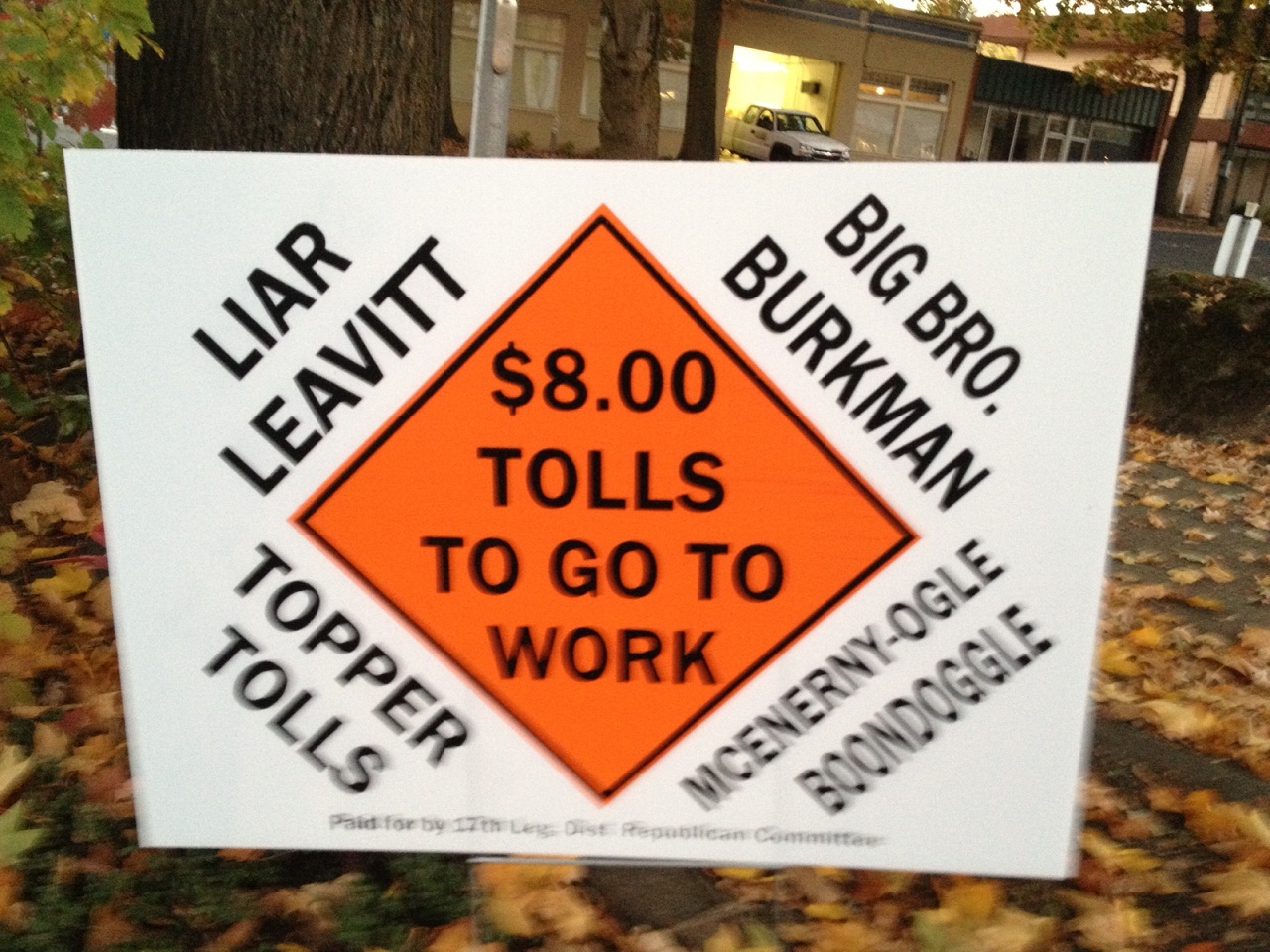 Now this sign has cropped up. Instead of singling out mayoral candidate/Councilor Bill Turlay, candidate Micheline Doan, Councilor Jeanne Stewart and candidate Frank Decker, it just lumped them into one supergroup.
Maybe they couldn't think of anything to rhyme with Turlay?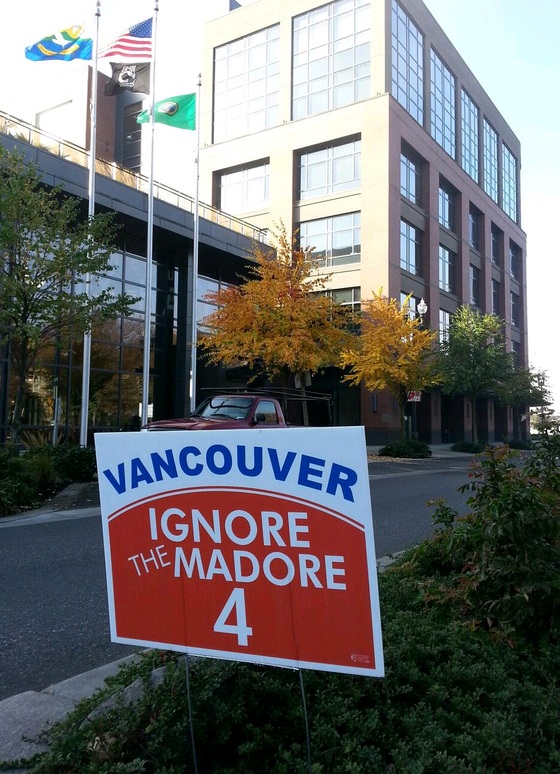 While Clark County Commissioner David Madore contributed money to Turlay's 2011 council campaign, and called Stewart "the princess," the Public Disclosure Commission reports don't show any donations this year from him to "The Madore 4." (Madore's name also doesn't show up among donors to Vancouver Vitality, which has been backing the candidates.)
But Madore did post this on Facebook last month: