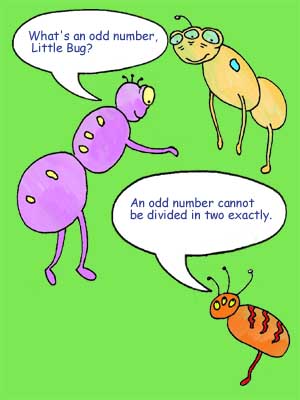 The C-Tran Board of Directors has nine voting members. Local city and town councils have seven or five members. Port districts and the county have three members on policy-making boards.
Apparently it has never dawned on Clark County Commissioner Tom Mielke what all of these numbers have in common. He told reporter Tyler Graf on Tuesday that it was hard making decisions with two commissioners and questioned how much more difficult it would be if the county revised its charter and expanded the board to five commissioners.
Tyler said he tried to explain to Mielke that having an even number of commissioners was the problem, but Mielke didn't buy it, sticking to his belief that having more commissioners would render the board incapable of making a decision.
I mean, really, how does the Supreme Court do it?
Maybe Mielke is better with visuals than words.